Move on up with mortgages from TCU Financial Group.
TCU Financial Group takes the stress out of your mortgage so you can get back to the excitement of your new home. Our local mortgage experts are ready to help guide you through your mortgage options to ensure that you get the best combination of rate and features that are suited for your needs.
We are a Saskatchewan credit union, which means our members are our owners. We believe in providing you a mortgage that helps you. As possibly the single biggest purchase you will make, it is important that we work together to weave your mortgage into your overall plan.
Mortgage solutions as unique as your home.
Every home buying experience is different. That is why TCU Financial Group provides home financing solutions that are tailored to your specific needs. Let us know how we can help you get the perfect home for you
Choose the right home financing solution for you.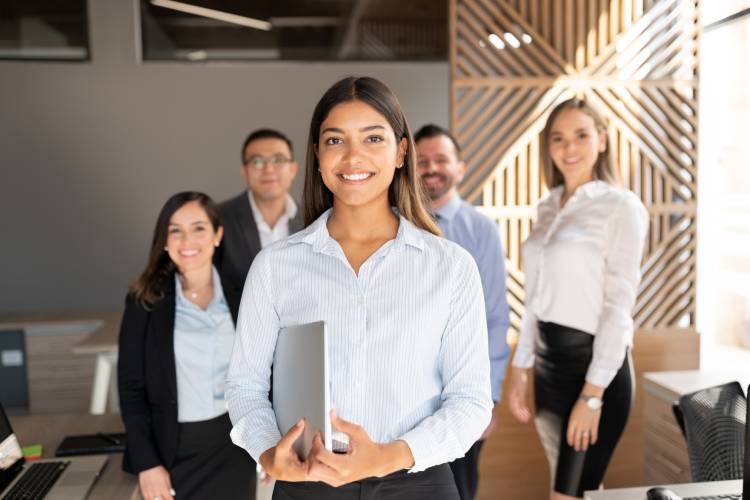 We know Saskatchewan.
TCU Financial Group members have access to a local Member Experience Team member who possesses the knowledge and expertise to answer your financial questions and concerns.
We take the time to learn what your financial goals are to provide you with unique financial advice. We are your neighbours who live and work in Saskatchewan. We are committed to strengthening our community. Our team is ready to help.
5-Year Closed Variable Rate*
6.70%
1-Year Closed Fixed Rate*
7.14%
5-Year Closed Fixed Rate*
5.94%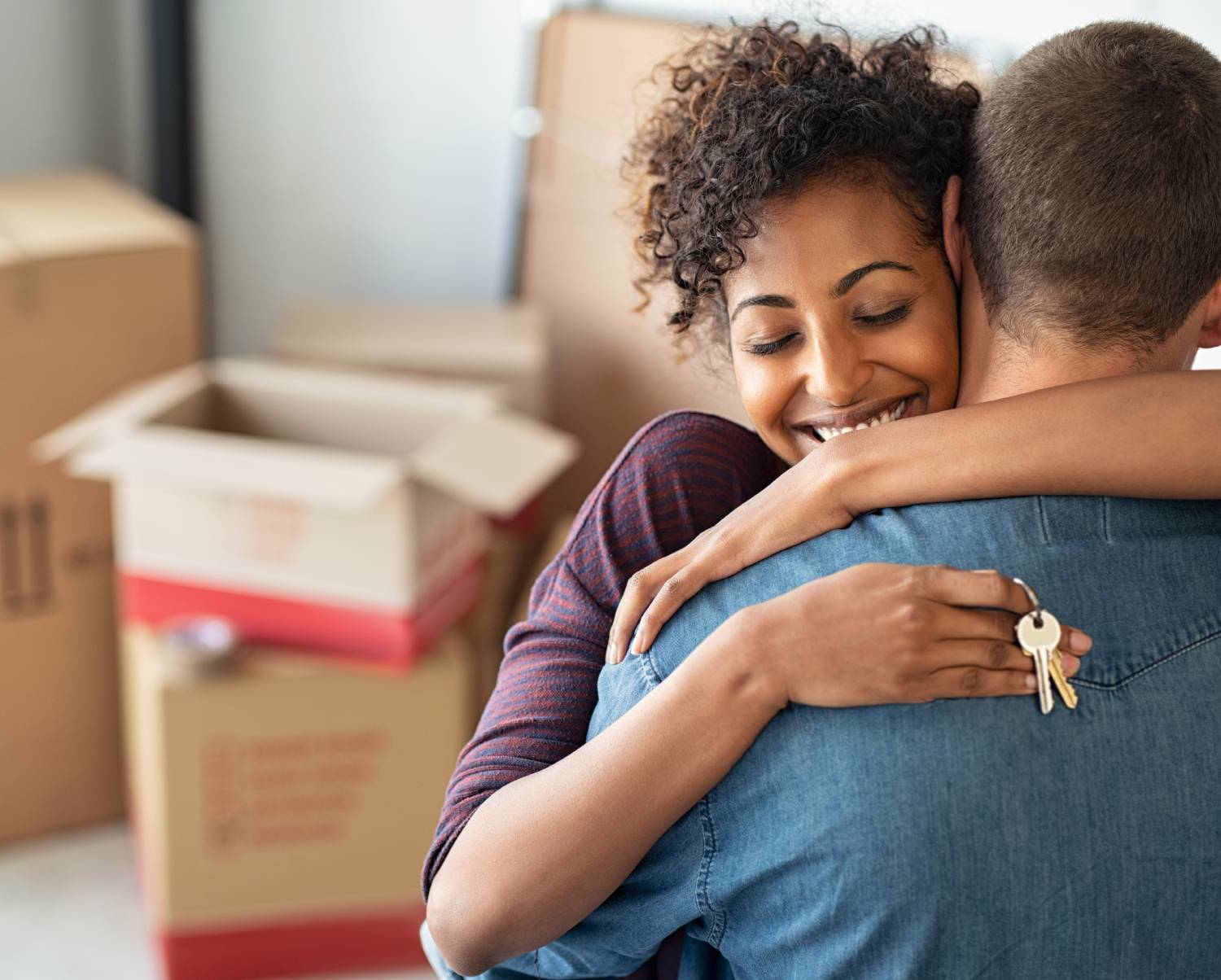 Let's Talk Mortgages
Our Member Experience Team is here to help you understand your options and make the decision that is best for you. We take a solution-based approach to securing your mortgage to ensure all your financial needs are taken care of.
If you have questions, we have answers.
Make the most out of your credit union membership with these solutions.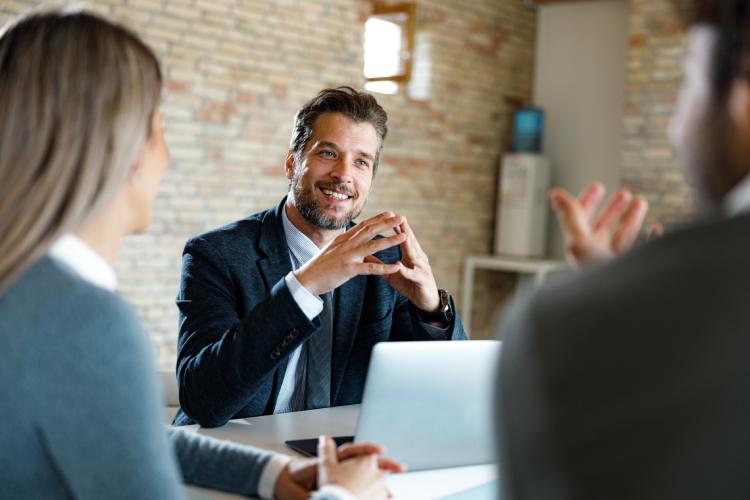 Helping you achieve your financial goals.
The knowledgeable team of advisors at TCU Wealth Management bring expertise, sound judgment and a responsible approach to investing and protecting members' wealth. Guided by their inquiring, client-first perspective on establishing financial goals, our team will work closely with you to uncover the best path forward to meet your needs and priorities. They'll explain investments and opportunities in plain language so you'll be able to make informed decisions.