We are a credit union grown by Saskatchewan people.
For over 70 years we've been rooted in the province of Saskatchewan, creating our story, growing and evolving alongside the needs of our members.
When we began as the Saskatchewan Teachers Federation Savings & Credit Union on November 4, 1952, with 17 charter members, our purpose was to help teachers across the province with their financial needs.
70 years and numerous changes later, our story and our mission is much bigger. Today we provide a full suite of financial solutions to people and businesses across the province. But one thing that has never changed -- our heart remains committed to the people and the communities we serve.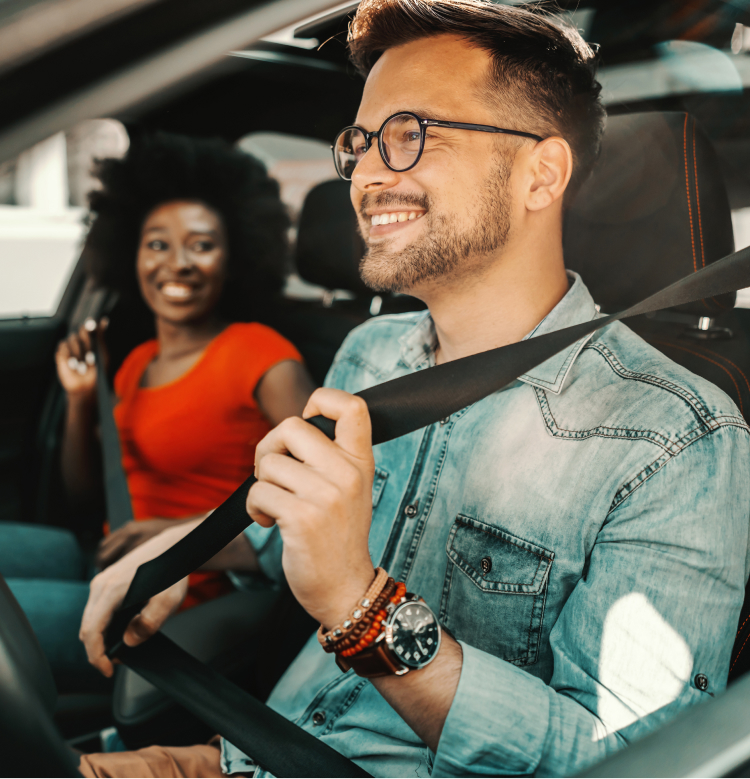 Our Vision
We connect people with their unique life goals.

Our Mission
We will create meaningful spaces, deliver a value-added experience with expert advice, and advocate for financial literacy in order to foster healthier communities.
Collaboration
We will leverage our collective knowledge to find innovative and unique ways to create solutions.
Passion
We are empowered to proactively respond to the needs of our members, our community, and each other.
Integrity
We will act with consistency, transparency and respect to earn the trust of our community, our members, and each other.
Lifelong Learning
We look to continually improve what we know about ourselves, our members, and the world around us in order to provide confidence in our knowledgeable, proactive solutions.
Accountability
We will be responsible for outcomes of our members, our community, and each other