We help local business owners achieve their business aspirations.
As a small business owner, you face challenges every single day. TCU Financial Group is ready to help you tackle them head on.
Do you need help managing your day-to-day bills, upgrading your building, purchasing new equipment, increasing your inventory or have another challenge? Our Business Solutions Team has the expertise and knowledge to help you grow your business with the right business loan. We take the time to learn about you to create solutions as unique as your business.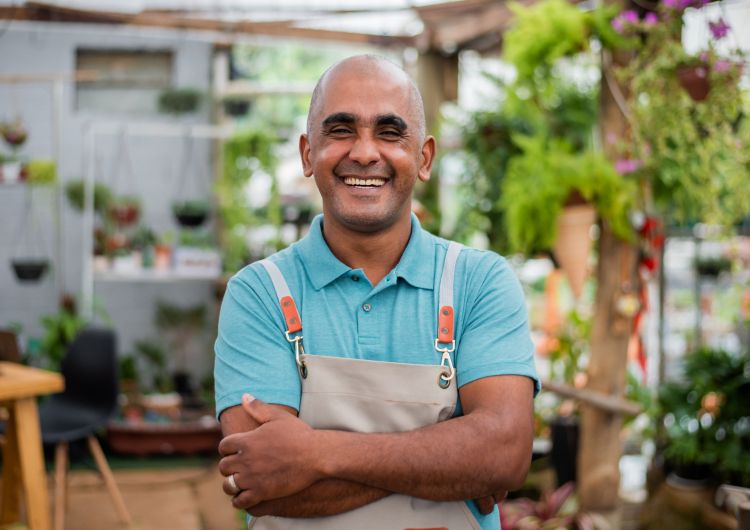 We are a Saskatchewan credit union who is focused on expanding Saskatchewan businesses. We live and work in the same communities as you. When you entrust your business with TCU Financial Group you become a member of our credit union. Everything we do is for our members.
We offer financing solutions that provide you with the funds you require to set you up for success.

Member Success Stories
Saskatchewan is our home and we are proud to serve our members. Discover how we approach banking and how we work with our members to make the most out of their financial future.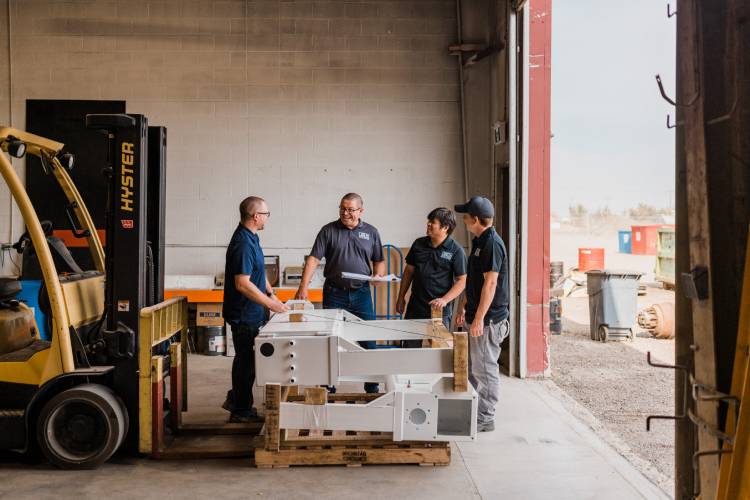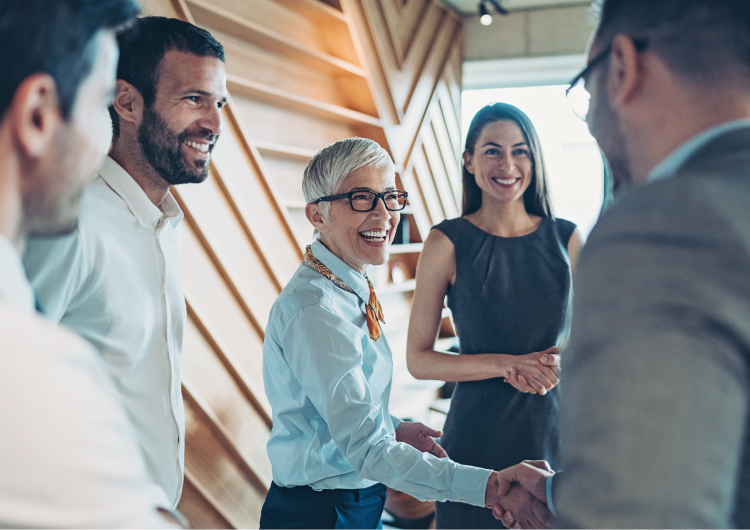 We know Saskatchewan businesses.
TCU Financial Group business members have access to a local Business Solutions team member who possesses the knowledge and expertise to help your business grow.
We take the time to learn your business and provide you with solutions tailored to your unique problems. Our team is ready to help.