Responsibly take care of future generations.
Ensure that your loved ones are cared for and protected with a comprehensive estate plan from TCU Wealth Management. It's important to take the time now to safeguard your estate and pass along your financial achievements for future generations. We will work with you to develop a plan that matches your needs by identifying assets and properly preparing an estate plan that transfers your wealth to your loved ones before and after death.
A TCU Wealth Management Advisor will review your current financial situation, personal information, goals and objectives to determine what challenges may affect the transfer of your wealth. A well-crafted estate plan can make a significant impact on your estate tax obligations and ensures that your loved ones are set up for success. We consider your unique situation to develop a solution tailored to your specific needs.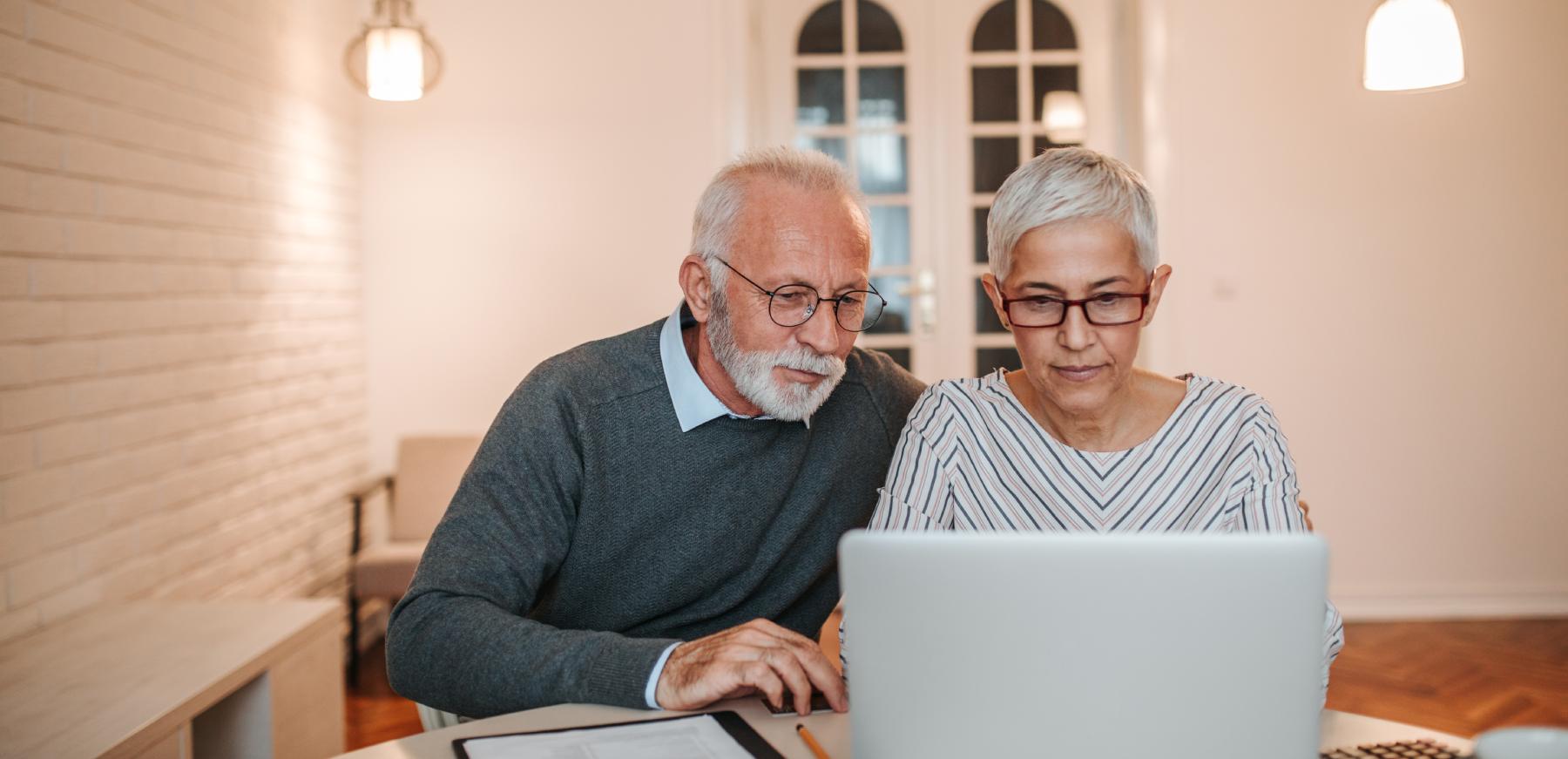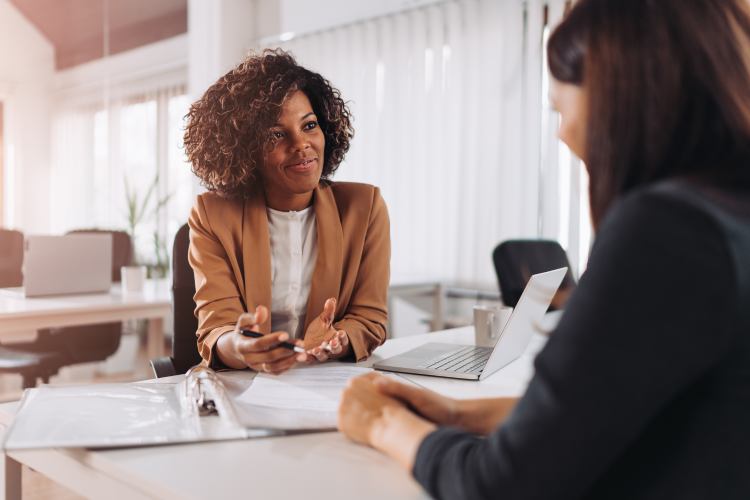 Helping you achieve your financial goals.
The knowledgeable team of advisors at TCU Wealth Management bring expertise, sound judgment and a responsible approach to investing and protecting members' wealth.
Guided by their inquiring, client-first perspective on establishing financial goals, our team will work closely with you to uncover the best path forward to meet your needs and priorities. They'll explain investments and opportunities in plain language so you'll be able to make informed decisions.
Investment Calculators
Our easy-to-use calculators can help you map out your retirement plan, set a savings budget, determine your retirement income and more.
We will help you achieve your unique financial goals with these solutions.