Our promise to your member experience

Partnership, passion and trust are the cornerstones to successful relationships, and we've woven that approach into the fabric of our Member Experience Philosophy. We have a sincere curiosity about our members' financial well being. We promise to take the time to get to know you and what's important to you. With that shared understanding we'll work with you towards your financial goals, providing holistic solutions and advice that address your unique personal, business and wealth management needs.
Our credit union values guide us
As a Credit Union, we are member-owned and member-focused. Our members and our community are at the root of everything we do, and have been since 1952. We are guided by our mission to foster healthier communities, and look to do so by investing in the people and businesses who make our communities what they are, amazing.
Learn more about our commitment to local businesses and community organizations.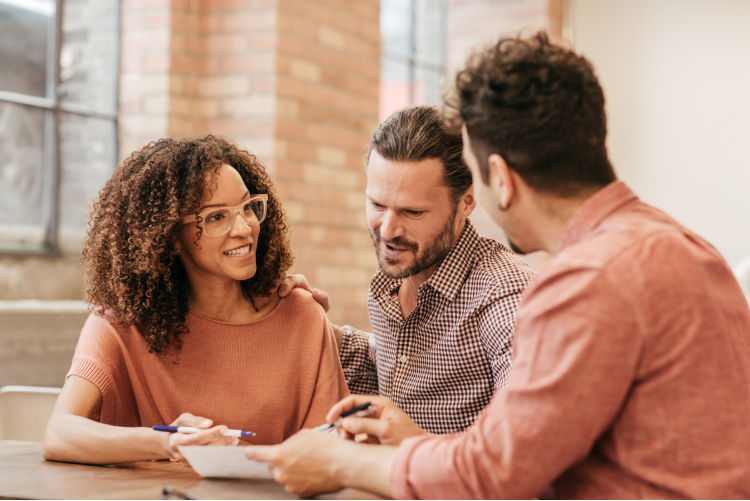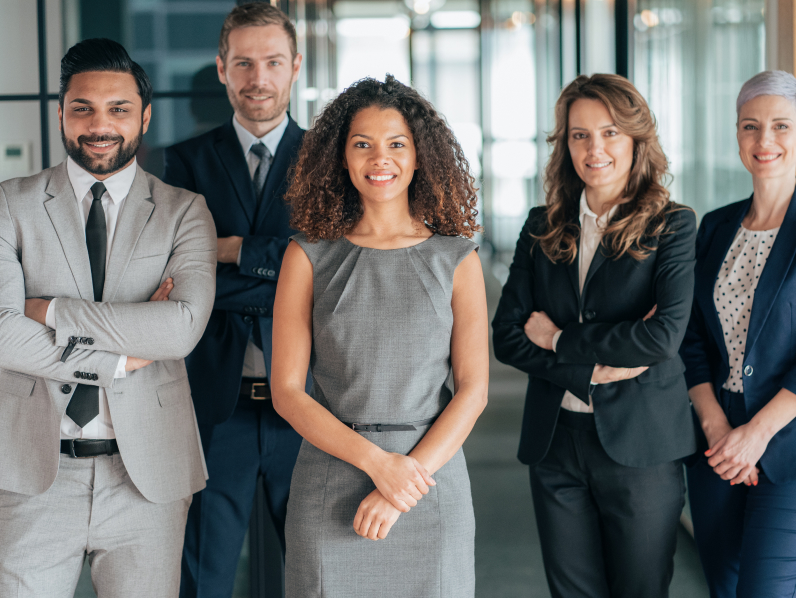 Meet our Team
A membership with TCU Financial Group grants you access to our entire team of experts who work together to provide solutions for all your financial needs. Our experts call Saskatchewan home, just like you!
Meet the team
How we support the community
We are passionate about supporting our communities and those who live in them. Since our inception in 1952, we've been able to support numerous charities & community groups, provide thousands in scholarships to Saskatchewan students, and even now we continue to be a proud sponsor of TCU Place in Saskatoon.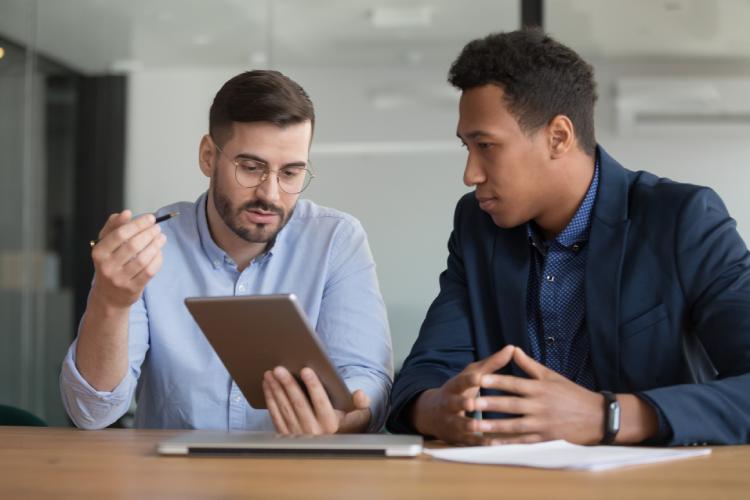 We are a local business who supports local business owners.
Creating partnerships with local businesses and organizations is one way we aim to accomplish our vision of connecting our members with their unique life goals. We know the challenges of being a small business in Saskatchewan because we are one. The strength of our community is backed by our small-businesses and we will continue to act as a central hub of shared resources for the success of our local economy and the people within it.