Create your future here.
We are TCU Financial Group – a Saskatchewan credit union who, for over six decades, has been dedicated to helping our members and our own TCU Team reach their goals. Our roots and our commitment to fostering financial health in our communities run deep.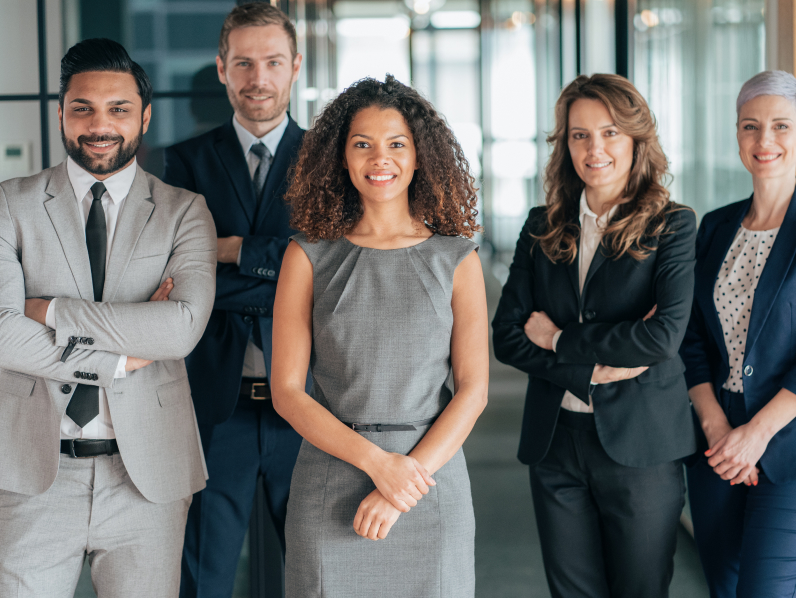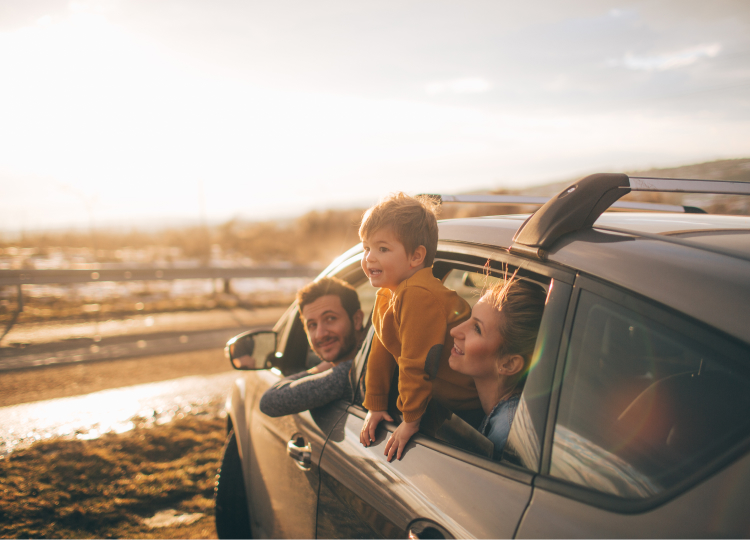 Rewarding times ahead
We're growing and evolving our organization – and we need talented people who are passionate about creating and delivering meaningful financial solutions for our members. In addition to providing competitive compensation, benefits and pension programs, we support our TCU Financial Group Team and their families by providing an enhanced vacation program to enjoy time doing what they love outside of work.
Thank you for your interest in exploring your future with us!
We foster an environment where Team Members are valued, engaged, connected and balanced.
Valued
We value our Team Members' knowledge and experience. Team Members have opportunities to share ideas and contribute to organizational and personal growth through lunch and learn sessions and on-going learning opportunities.
Balanced
We strive to ensure our Team Members are striking the right balance in their work and home lives. Our Team enjoys enhanced vacation time and wellness days, as well as time off to volunteer for causes close to their heart.
Engaged
When you're part of Team TCU, you're part of the family! In addition to the day-to-day collaboration that goes on, we regularly create opportunities to get together and share in professional and social activities.
Connected
We are deeply committed to staying connected with our members and our communities. We carve out time and resources to support local charities and get involved with causes that enhance the communities where we live and work.
Work with us
Check out our current opportunities:
Commercial Relationship Manager - Regina
We are always on the lookout for talented individuals who want to be part of our team. Send your resume to us at the email address below or drop it off at any of our locations.