You work hard every day. So should your bank account.
Your bank account is the hub that brings together your network of customers, suppliers, employees and more. That is why TCU Financial Group offers business chequing account options that maximize your business efficiency to make it easy to manage your cash flow. TCU Financial Group is a Saskatchewan business just like you. We know what it takes to be successful and are here to help your business succeed.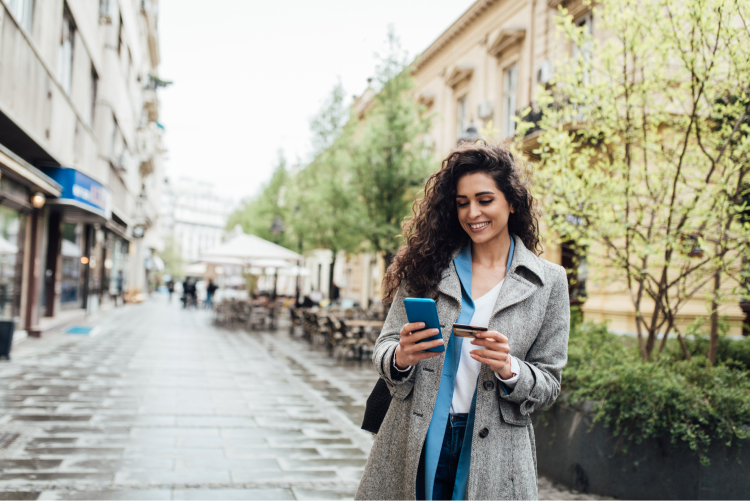 Learn more about what Business Chequing Account works best for you by contacting one of our TCU Financial Group team members to discuss your options. We are focused on building solutions that work best for you and your business.
Get started with the right chequing account for you.
Make the most out of your business chequing account.
Additional transactions beyond the Business Enterprise limit are $0.90 per transaction. Interact e-Transfers are $1.50 per transfer. International ATM – CIRRUS® Network fees are $4.00 per transaction and are charged at the time of transaction. Canadian ATM – Interact Network fees are $2.50 per transaction and are charged at the time of transaction. In-branch bill payments are $2.00. For a more detailed view of our account fees click here. To view our full Terms & Conditions click here.
Click here to view current fees.