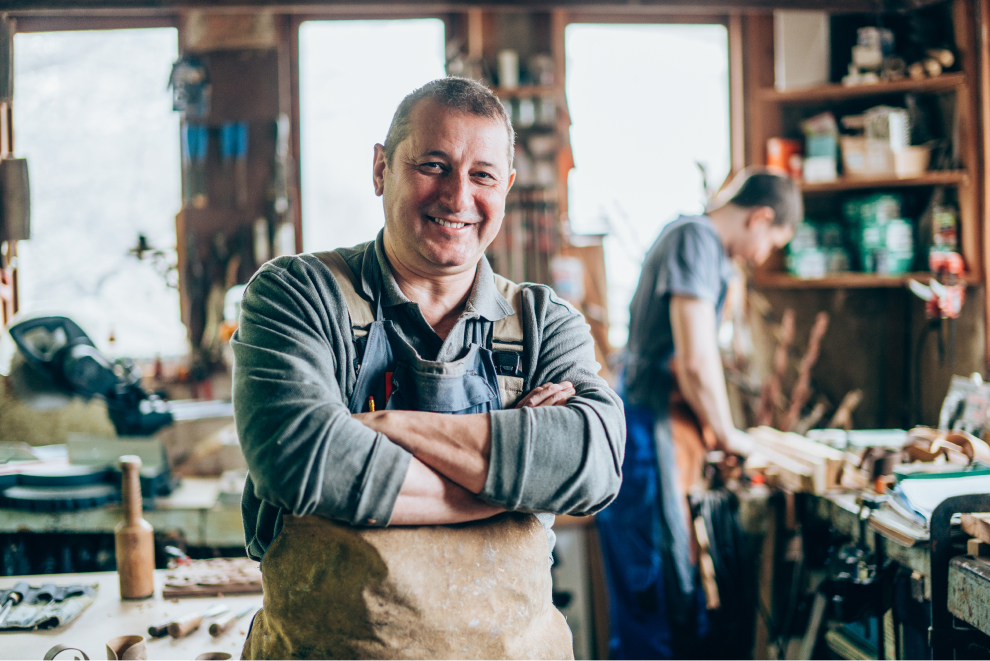 Helping you grow your
business.
Local business experts delivering solutions for Saskatchewan business owners.
TCU Financial Group is proud to be a Saskatchewan credit union who is dedicated to helping our business owners achieve their goals. When you trust your financial services with TCU Financial Group you gain access to an entire team of experts that are dedicated to helping you succeed. We have a holistic approach to provide you a complete financial solution that addresses the needs of your business as well as you personally.
We understand the importance of being local, we live and work where you do. Our first hand involvement in the local economy positions us to understand the unique challenges and opportunities our small businesses encounter. TCU Financial Group's commitment to building strong communities means we are invested in the success of our small businesses, who are at the core of every strong community.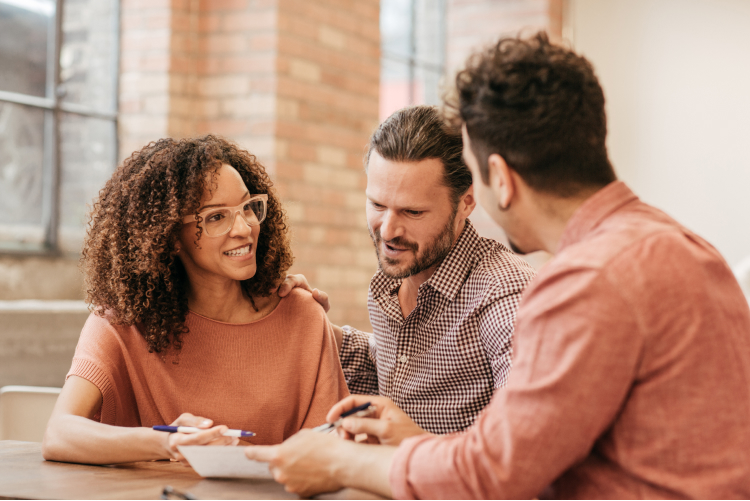 We take the time to get to know you and your business to provide advice that is tailored to your unique needs. TCU Financial Group seeks to become a trusted partner in your business that you can rely on to help you overcome your business challenges. We invite you to discover why Saskatchewan business owners entrust their financial future with TCU Financial Group.
Member Success Stories
Saskatchewan is our home and we are proud to serve our members. Discover how we approach banking and how we work with our members to make the most out of their financial future.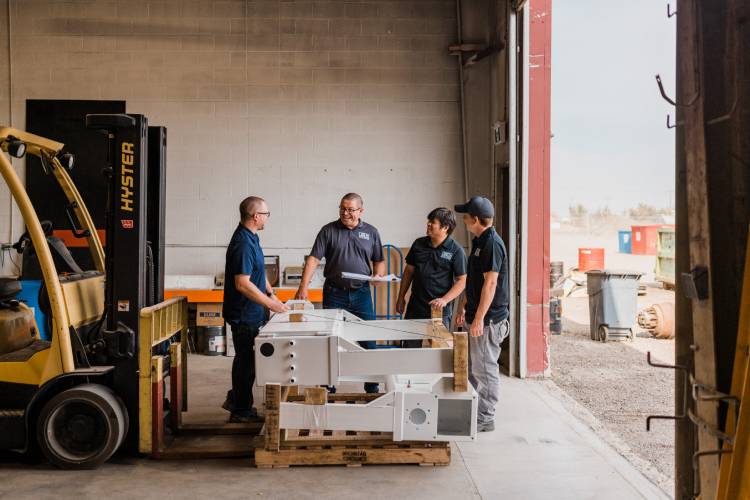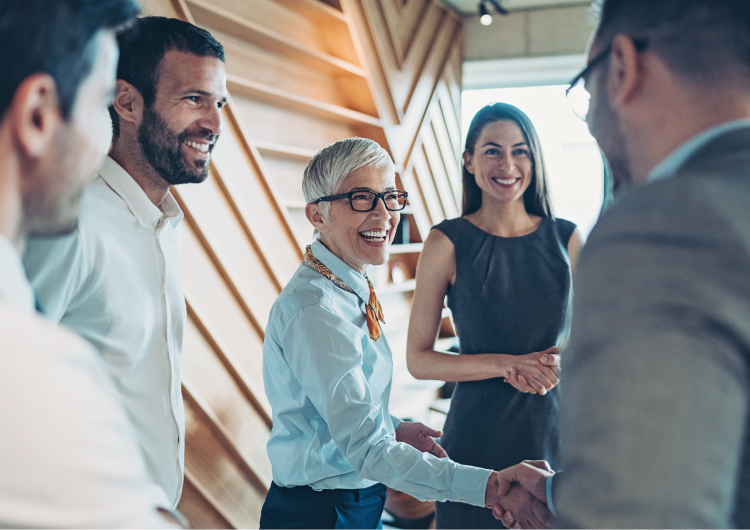 We know Saskatchewan businesses.
TCU Financial Group business members have access to a local Business Solutions team member who possesses the knowledge and expertise to help your business grow.
We take the time to learn your business and provide you with solutions tailored to your unique problems. Our team is ready to help.