Save for the future while growing your money.
Whether you are planning for a purpose or setting aside funds for a rainy day, an interest-earning savings account from TCU Financial Group can help you achieve your goals. We offer flexible and simple savings account options that grow your cash and help put your goals within reach.
Earn daily interest on your cash with the ability to quickly and easily withdraw funds. Whatever you are saving for, TCU Financial Group can help you get there.
Choose the savings account that best suits you or contact our Member Experience Team to discuss your options.
Get started with the right savings account for your plans.
Investment Savings Account
Are you looking for a savings account that offers a higher interest rate? Earn more interest the more you save with the Investment Savings Account.
No monthly fee1
Tiered interest rates means the more you save, the more you earn2
Earn a special interest offer on account balances over $500,000
Earn monthly interest calculated on minimum daily balance2
Funds accessible anytime
One free debit transaction per month3
No minimum balance required
Free e-statements
Deposits are fully guaranteed by Credit Union Deposit Guarantee Corporation
Plan 24 Savings
The perfect day-to-day savings account. Earn daily interest and withdraw your funds at any time with no fees.
No monthly fee4
Earn interest calculated on the daily minimum balance and credited to the account semi-annually (June 30 and December 31)
Funds accessible anytime
No minimum balance required
Free e-statements
Deposits are fully guaranteed by Credit Union Deposit Guarantee Corporation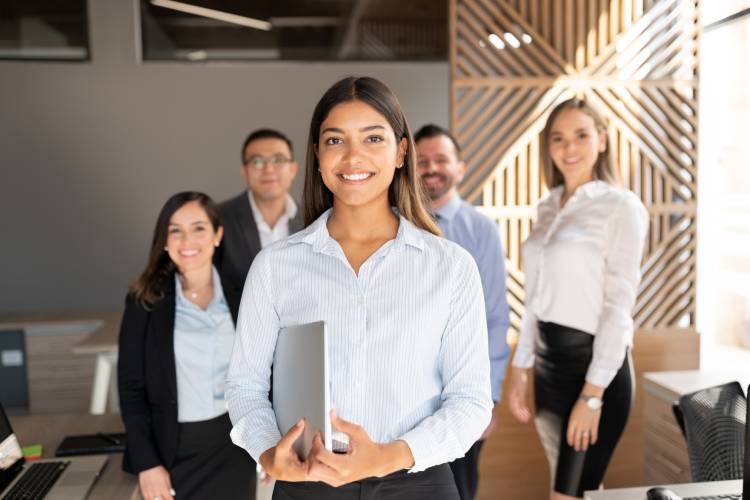 We know Saskatchewan.
TCU Financial Group members have access to a local Member Experience Team member who possesses the knowledge and expertise to answer your financial questions and concerns.
We take the time to learn what your financial goals are to provide you with unique financial advice. We are your neighbours who live and work in Saskatchewan. We are committed to strengthening our community. Our team is ready to help.
Make the most out of your credit union membership with these solutions.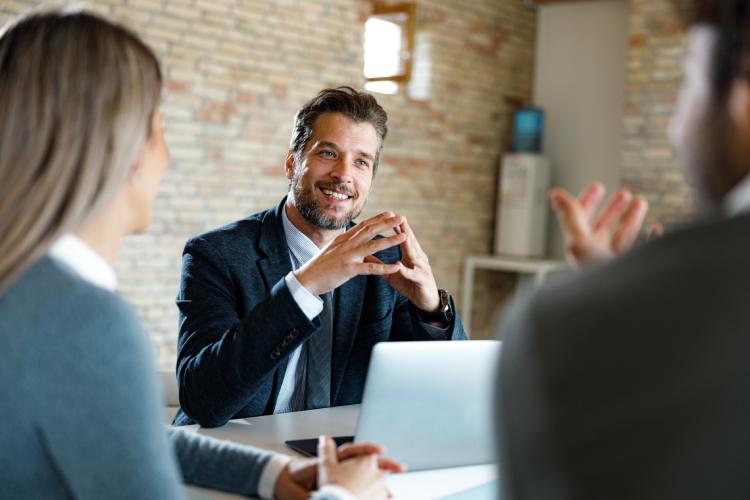 Helping you achieve your financial goals.
The knowledgeable team of advisors at TCU Wealth Management bring expertise, sound judgment and a responsible approach to investing and protecting members' wealth. Guided by their inquiring, client-first perspective on establishing financial goals, our team will work closely with you to uncover the best path forward to meet your needs and priorities. They'll explain investments and opportunities in plain language so you'll be able to make informed decisions.

Investment Savings Account additional charges. No fees for deposits. Click here for more information on TCU Financial Group's account fees.

Interest rate is tiered based on the minimum daily balance at the highest level and credited back to the account monthly on the last day of the month. Check our Deposit Account Rates for interest rates.

Under $5,000

$5,000 - $24,999

$25,000 - $99,999

$100,000 - $499,999

Over $500,000 - Contact us for a special rate offer

$5.00 per debit transaction a month above the allotted amount.

Plan 24 Savings additional charges - $0.65 per electronic debit transaction. $1.00 per paper debit transaction, includes cheques and debits. Service charges that apply to the operation of your account are listed in the TCU Financial Group Accounts & Fees Guide.