Low risk and flexible investing that grows your money.
A Term Deposit from TCU Financial Group provides you a flexible solution to manage your money and plan for the future. Term deposits are an ideal investment tool to create balance in your savings and investment portfolios. If you need to lower the risk profile of your investments or want an extra sense of security for your fixed investment income, a TCU Financial Group Term Deposit may be the perfect solution for you.All deposits with TCU Financial Group are fully guaranteed by the Credit Union Deposit Guarantee Corporation to provide you with even more peace of mind of the security of your Term Deposit.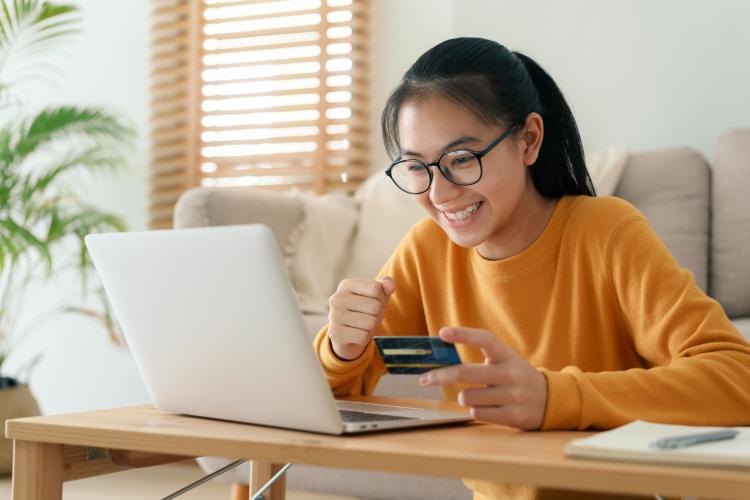 Credit Union Deposit Guarantee Corporation (CUDGC)

Deposits held in Saskatchewan credit unions are fully guaranteed. There is no limit to the size of the deposit covered by the guarantee - whether $1 to $1,000,000 or more, all deposits are fully guaranteed.
A term deposit from TCU Financial Group is a great way to diversify your personal investment strategy. We offer a variety of flexible term deposit options at higher interest rates than a traditional savings account. Choose the features that best match your investment needs.
Guaranteed rate of return for the length of your term1
Term lengths from one to five years
Interest can compound or be paid to your TCU Financial Group chequing or savings account annually2
Options to redeem after 30 days with no penalty3
Make partial withdrawals as long as minimum $500 balance is maintained4
View your balance anytime through online or mobile banking
Invest on autopilot with automatic renewal options
Eligible for investment under RRSP, RRIF or TFSA accounts5
Minimum deposit of $500 required
Deposits are fully guaranteed by Credit Union Deposit Guarantee Corporation
Investment Calculators
Our easy-to-use calculators can help you map out your retirement plan, set a savings budget, determine your retirement income and more.
Let's talk about saving for your future
Our Member Experience Team is here to help you understand your options and make the decision that is best for you. We take a solution-based approach to making the most out of your financial future.
If you have questions about saving for the future, we have answers.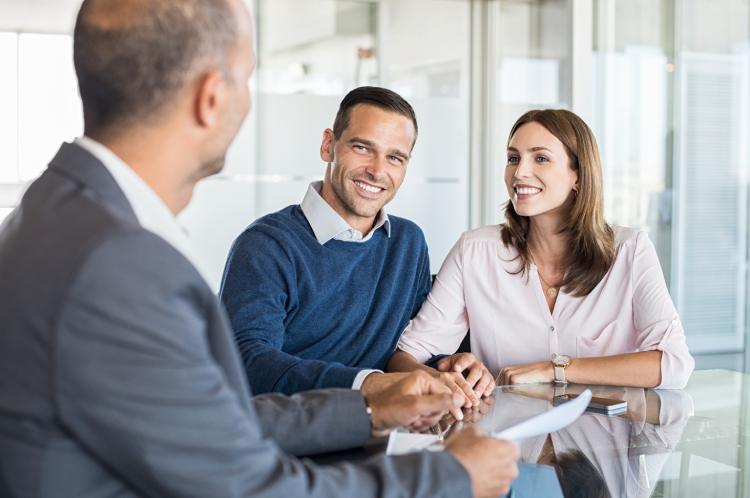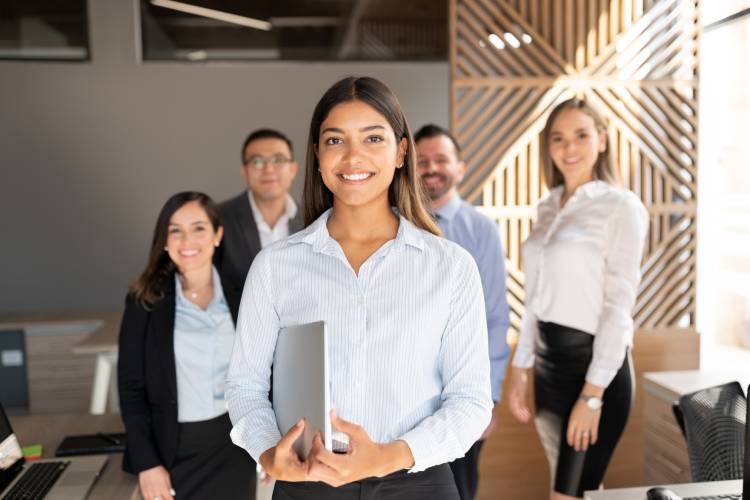 We know Saskatchewan.
TCU Financial Group members have access to a local Member Experience Team member who possesses the knowledge and expertise to answer your financial questions and concerns.
We take the time to learn what your financial goals are to provide you with unique financial advice. We are your neighbours who live and work in Saskatchewan. We are committed to strengthening our community. Our team is ready to help.
Make the most out of your credit union membership with these solutions.
For Non-Redeemable Term Deposit options only. Term deposits are non-redeemable for the full length of the term except upon death of the term holder. Advertised rates are subject to change without notice.

Option to pay out annual interest payments may be contingent on specific account types and terms. Speak to a TCU Financial Group Account Manager to explore your options.

For Cashable Term Deposit options only. Speak to your TCU Financial Group Business Solutions Account Manager for more information.

For Cashable Term Deposit options only. Speak to your TCU Financial Group Business Solutions Account Manager for more information.

Not all account types are eligible to be opened under a registered business. Speak to your TCU Financial Group Business Solutions Account Manager for more information