Let's Grow Together
Whether you're buying a car, purchasing your first home, planning some renovations, starting post-secondary education, or dreaming about vacation properties – TCU Financial Group can handle it all, and we have tailored solutions to support your financial goals. Explore our current members-only offers below.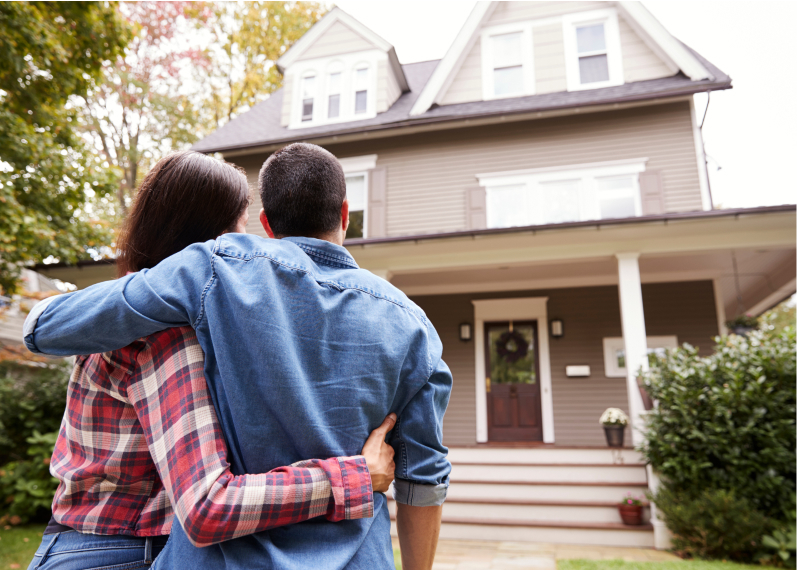 See Us First for Mortgages
At TCU Financial Group, members enjoy access to preferential rates – and so much more. Our mortgages offer flexibility, the ability to make larger prepayments, and personalized guidance from our dedicated Account Managers. Experience the difference when you partner with a credit union that truly values your financial well-being.
Experience Truly Personalized Service
We take the time to understand your unique needs and customize the best lending solutions for you. From explaining loan options to providing personalized financial guidance, we are committed to equipping you with the knowledge and confidence to make informed decisions. Our Account Managers are easily accessible, with direct lines for personalized assistance – and our extended MemberLine call centre hours ensure you can reach us almost anytime.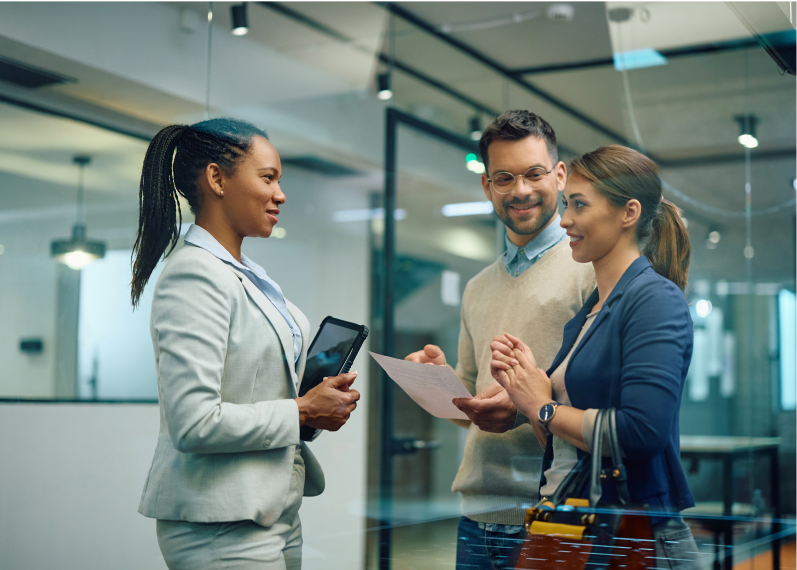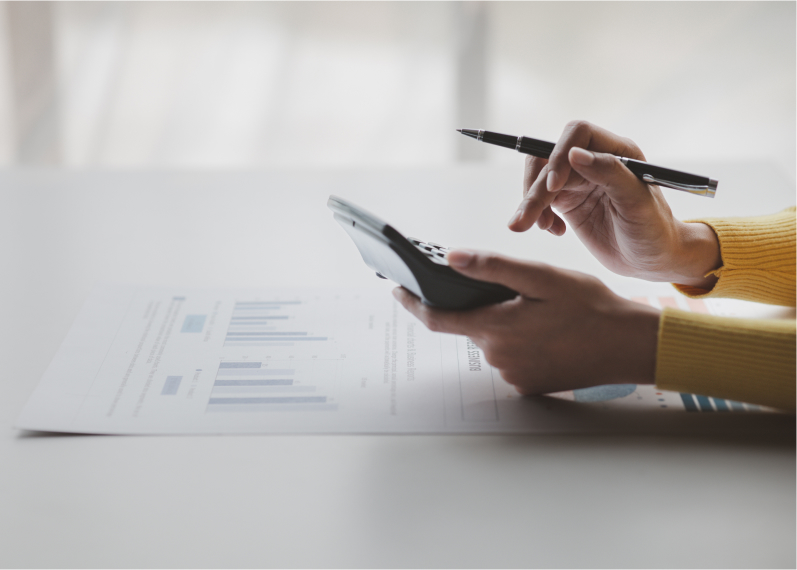 Fast & Local Decision-Making
Life moves quickly – and we know our members are busy – so we pride ourselves on our quick turnaround times. TCU Financial Group Account Managers are empowered to approve your lending requests promptly, within your local branch. Benefit from quick approvals, local decision-making, and our shared commitment to your financial success.
Let's Grow Together
Take the next step toward your financial goals. Talk to a TCU Financial Group Account Manager today.