We are to help you plan for the future.
Whether it's your first time creating an investment plan or you are a seasoned investor looking for more opportunities, we have a solution that is right for you. Our mission is to deliver a value-added experience with expert advice, and advocate for financial literacy in order to foster healthier communities. This means that we not only want to help you build a strong financial future, but we are willing to provide you the unique advice you need for your financial situation.

Our Account Managers, drawing on our Wealth Management team's expertise as necessary, will work with you to build a plan that responsibly sets money aside for investment while leaving you the cash you need to manage your day-to-day needs. Our goal is simple, to help our members grow their wealth. Invest in confidence knowing that we are here to help you, our credit union member

Our investment solutions have been designed with your needs in mind. Take advantage of flexible terms and earn interest on every dollar.
Investment Calculators
Our easy-to-use calculators can help you map out your retirement plan, set a savings budget, determine your retirement income and more.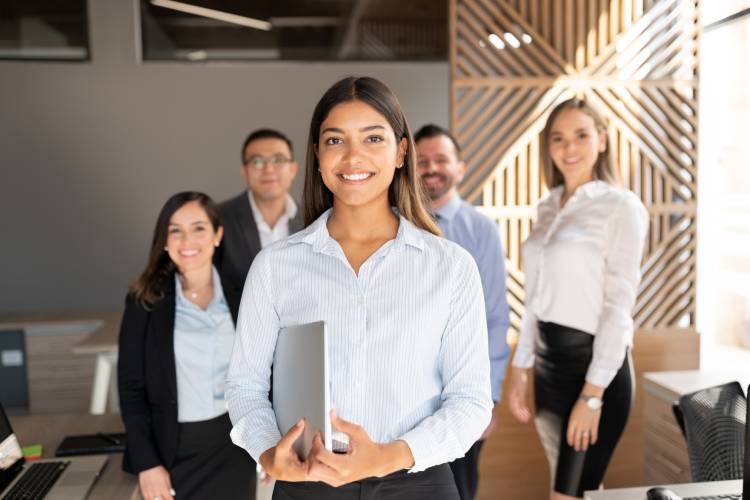 We know Saskatchewan.
TCU Financial Group members have access to a local Member Experience Team member who possesses the knowledge and expertise to answer your financial questions and concerns.
We take the time to learn what your financial goals are to provide you with unique financial advice. We are your neighbours who live and work in Saskatchewan. We are committed to strengthening our community. Our team is ready to help.
Member Success Stories
Saskatchewan is our home and we are proud to serve our members. Discover how we approach banking and how we work with our members to make the most out of their financial future.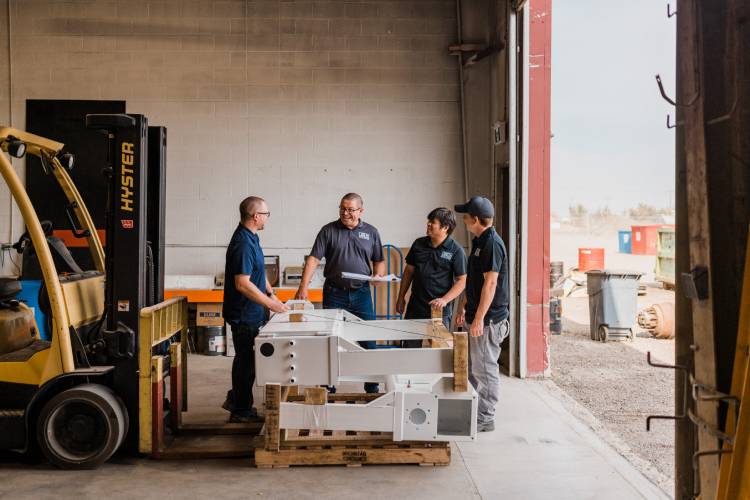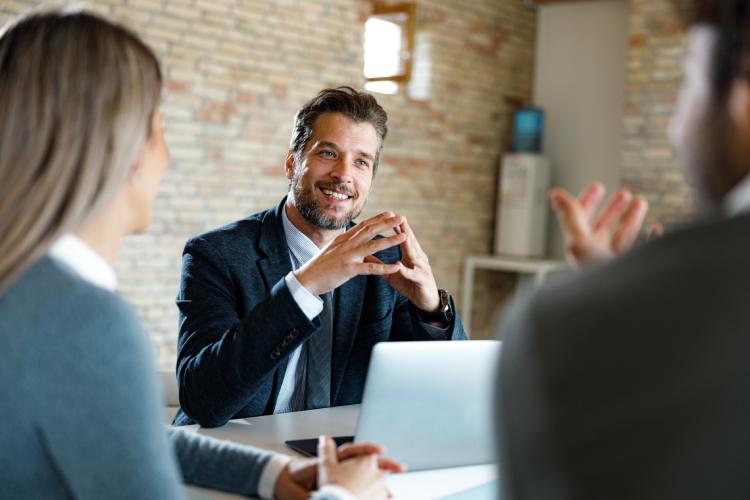 Helping you achieve your financial goals.
The knowledgeable team of advisors at TCU Wealth Management bring expertise, sound judgment and a responsible approach to investing and protecting members' wealth. Guided by their inquiring, client-first perspective on establishing financial goals, our team will work closely with you to uncover the best path forward to meet your needs and priorities. They'll explain investments and opportunities in plain language so you'll be able to make informed decisions.