Let us help you find the perfect home.
Home financing doesn't need to be a complicated process. We have assisted thousands of Saskatchewn people secure the home financing they need. Whether you are a first-time home buyer, renewing your mortgage, building a new home or buying a second property we have a complete solution for you.
Your home financing needs are adjudicated locally by people who live in Saskatchewan. Our Account Managers will build a relationship with you to determine what your unique home financing needs are. If you have any questions throughout your home financing experience, do not hesitate to contact us. We are here to help guide you through every step of the journey.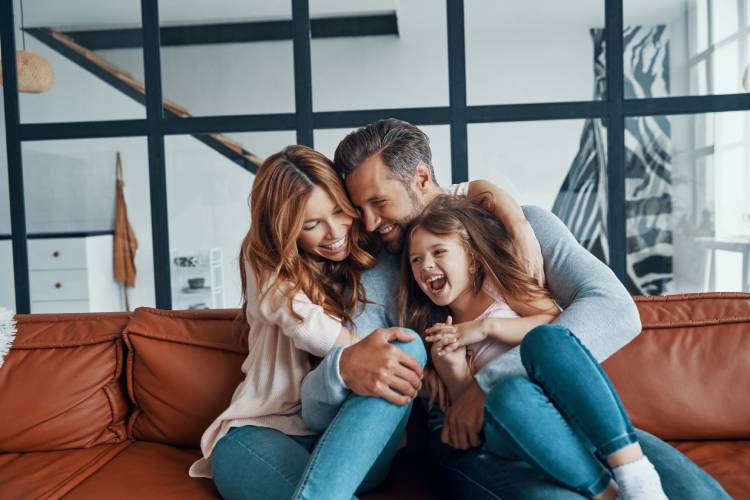 Home financing solutions for every dream.
Member Success Stories
Saskatchewan is our home and we are proud to serve our members. Discover how we approach banking and how we work with our members to make the most out of their financial future.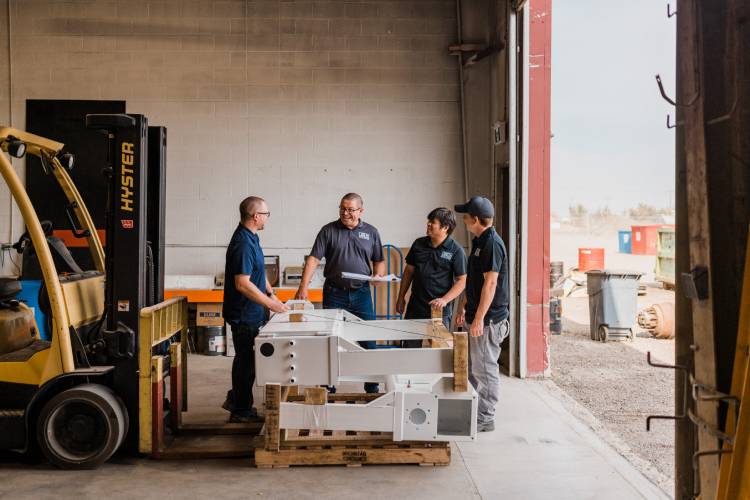 Mortgage Calculators
Our easy-to-use calculators can help you build a borrowing plan and determine your flexible payment options.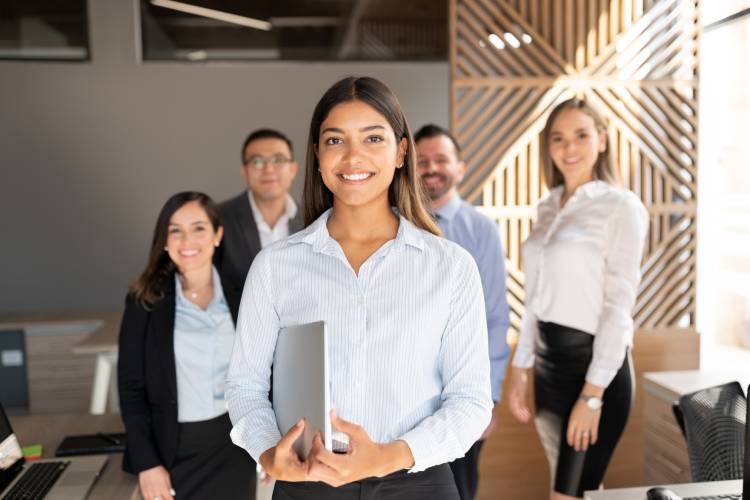 We know Saskatchewan.
TCU Financial Group members have access to a local Member Experience Team member who possesses the knowledge and expertise to answer your financial questions and concerns.
We take the time to learn what your financial goals are to provide you with unique financial advice. We are your neighbours who live and work in Saskatchewan. We are committed to strengthening our community. Our team is ready to help.