Here to help with all of your banking needs.
TCU Financial Group offers a wide-range of financial services that provide you a complete banking solution. Take advantage of all our services to make the most out of your TCU Financial Group credit union membership.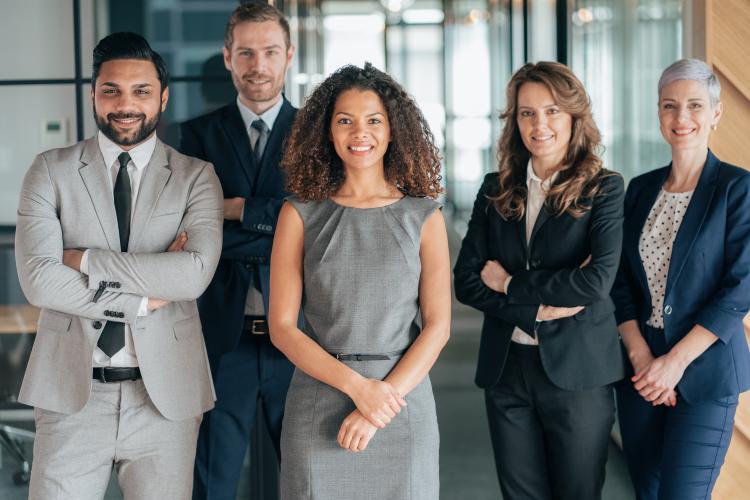 Safety Deposit Boxes
Safety deposit boxes are a secure option to store your valuables and important documents. We have safety deposit boxes available at our Ludlow branch in Saskatoon and our Rochdale and Quance branches in Regina.
---
Bank Drafts
Bank drafts are available in Canadian and US funds for any amount. They are available at any TCU Financial Group branch.
---
Foreign Exchange
TCU Financial Group can provide you foreign currency at competitive rates. For your convenience, USD is available at our branch locations (USD not available at Stonebridge branch). Members who require $3,000 USD or more are encouraged to request cash in advance of their trip. Other foreign currencies must be requested two weeks in advance.
Calculate currency conversion using our Foreign Exchange Calculator.
---
Wire Transfers
A secure and convenient way to transfer large sums of cash. Contact MemberLine or visit a branch to conduct a wire transfer.
---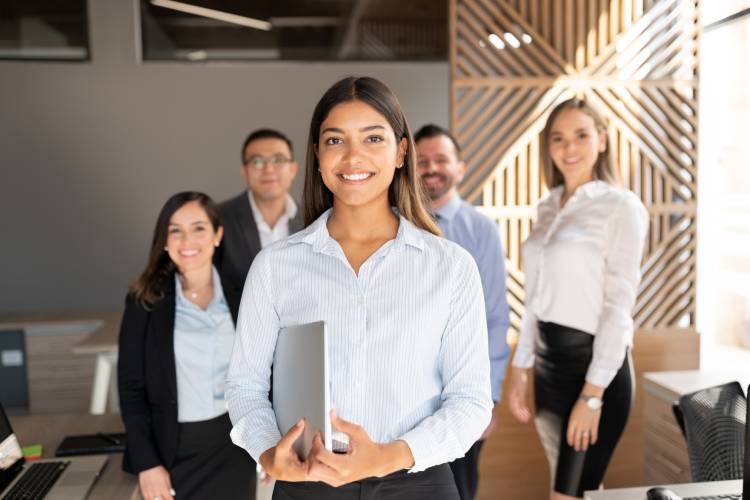 We know Saskatchewan.
TCU Financial Group members have access to a local Member Experience Team member who possesses the knowledge and expertise to answer your financial questions and concerns.
We take the time to learn what your financial goals are to provide you with unique financial advice. We are your neighbours who live and work in Saskatchewan. We are committed to strengthening our community. Our team is ready to help.
Make the most out of your credit union membership with these solutions.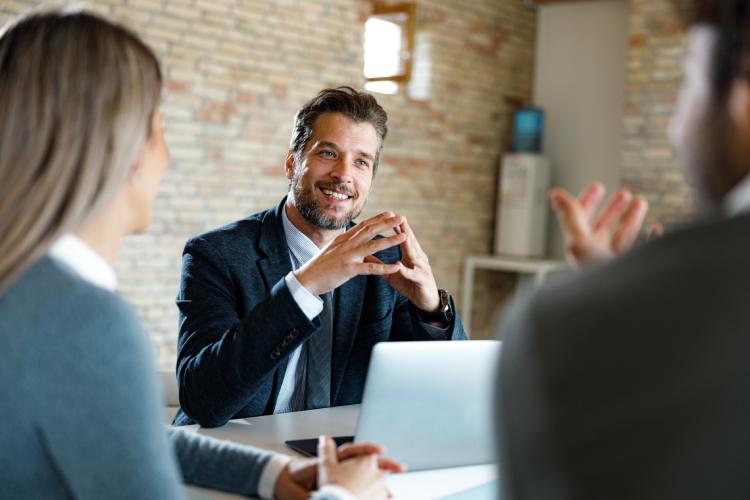 Helping you achieve your financial goals.
The knowledgeable team of advisors at TCU Wealth Management bring expertise, sound judgment and a responsible approach to investing and protecting members' wealth. Guided by their inquiring, client-first perspective on establishing financial goals, our team will work closely with you to uncover the best path forward to meet your needs and priorities. They'll explain investments and opportunities in plain language so you'll be able to make informed decisions.