Find the right Personal Financing Solution with TCU Financial Group.
Most of us need to borrow money at some point in our life. Let our TCU Financial Group experts help you find the right financing solution to help achieve your goals. We will provide the information you need to make the best choice for you, including working with you to create a plan to pay off your loans sooner.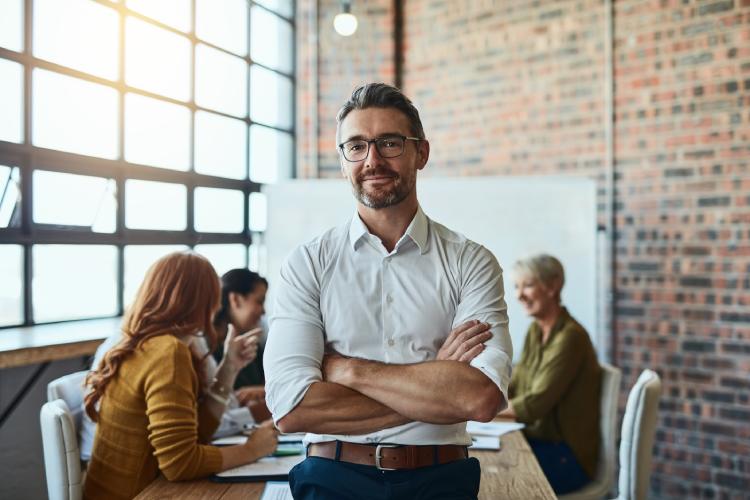 Get started with the right personal
financing solution for your plans.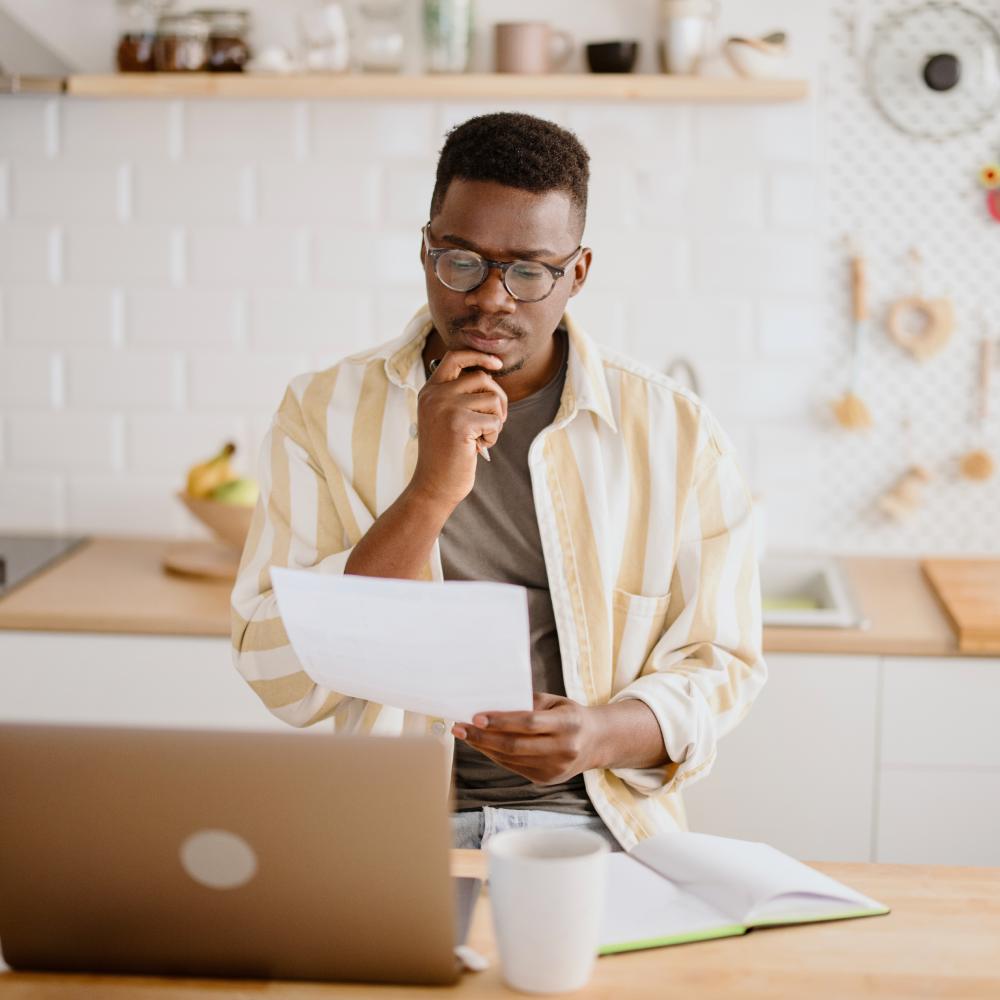 Personal Financing
Flexible personal financing solutions that help you achieve your goals.
Choose a term from 1 to 5 years1
No application fees
No prepayment penalties
Choose a payment schedule that works for you2
Life and disability insurance options to protect you and your loved ones
Competitive fixed or variable interest rate options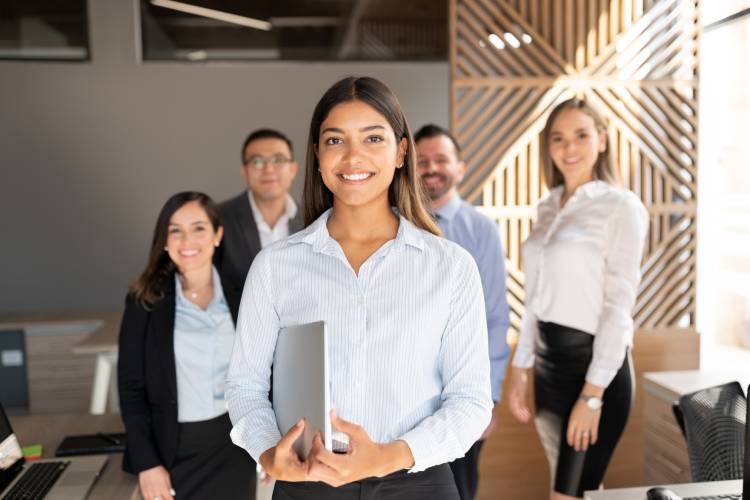 We know Saskatchewan.
TCU Financial Group members have access to a local Member Experience Team member who possesses the knowledge and expertise to answer your financial questions and concerns.
We take the time to learn what your financial goals are to provide you with unique financial advice. We are your neighbours who live and work in Saskatchewan. We are committed to strengthening our community. Our team is ready to help.
Financing Calculators
Our easy-to-use calculators can help you build a borrowing plan and determine your flexible payment options
Make the most out of your credit union membership with these solutions.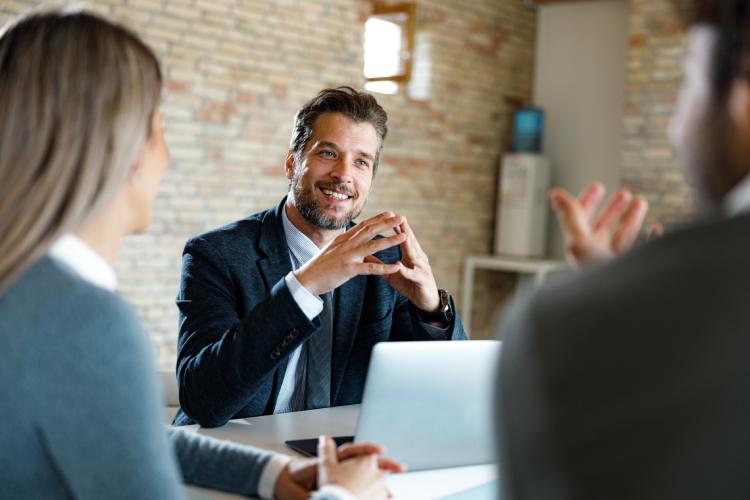 Helping you achieve your financial goals.
The knowledgeable team of advisors at TCU Wealth Management bring expertise, sound judgment and a responsible approach to investing and protecting members' wealth. Guided by their inquiring, client-first perspective on establishing financial goals, our team will work closely with you to uncover the best path forward to meet your needs and priorities. They'll explain investments and opportunities in plain language so you'll be able to make informed decisions.

Loan applicants must meet approval conditions. Cost of credit and any fees associated with the loan will be disclosed at time of approval.

Weekly, biweekly, semimonthly or monthly payments plans available. Conditions may apply. OAC.