Recognizing exceptional students in our community
As a Saskatchewan credit union, we have helped many young people obtain the financial support they need to complete their post-secondary studies. We created the TCU Financial Group Scholarship Program to further our support by rewarding exceptional students who have contributed to making our communities better.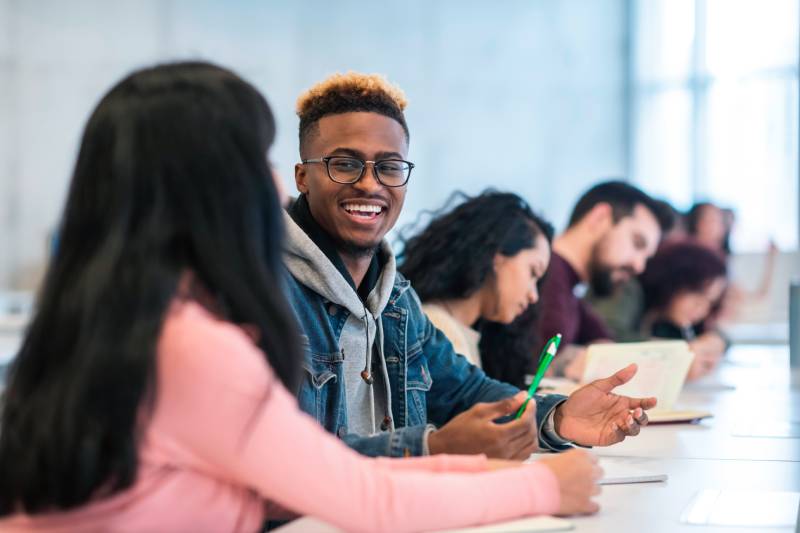 Congratulations to our 2021 TCU Financial Group Scholarship winners. Our program awarded a total of $10,000 to eight successful recipients, including four $2,000 scholarships and four $500 scholarships.
Our $2,000 scholarship award winners are:
Kali Ann Friesen - Leboldus Highschool
Emma Clark - Aden Bowman Collegiate
Rochelle Wright - Delisle Composite School
Caralyn Engbers - Regina Christian School

Our $500 scholarship award winners are:
Ashley Parker - St. Joseph High School
Syed Ali Raza Rizvi - Campbell Collegiate
Faith Hillsden - Martin Collegiate
Livia Blechinger - Holy Cross High School