Supporting life-long learning in our community
As a Saskatchewan credit union, we have helped many young people obtain the financial support they need to complete their post-secondary studies. We created the TCU Financial Group Scholarship Program to foster life-long learning for students in our community.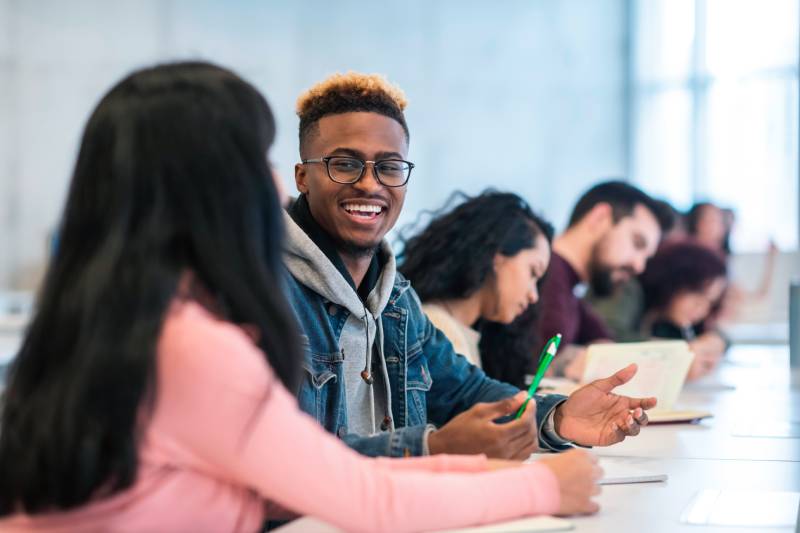 In 2022, the program's scope was expanded to provide opportunities for students with financial needs, mature students, Indigenous peoples, people of colour, people identifying as LGBTQ2S+, those pursuing mental-health related studies and students who are committed to making our communities better.

The deadline to submit applications for the 2022/23 scholarship program has passed. We thank all applicants for their interest. Due to the volume of applications received, only the recipients who have been selected will be contacted.