Community is central to our values
TCU Financial Group is committed to providing support to the communities in which we live and work. We lead by example and use our resources to affect positive change in our communities. To achieve strong community relationships, TCU Financial Group offers sponsorships and donations to those community organizations, activities and events that meet our guidelines.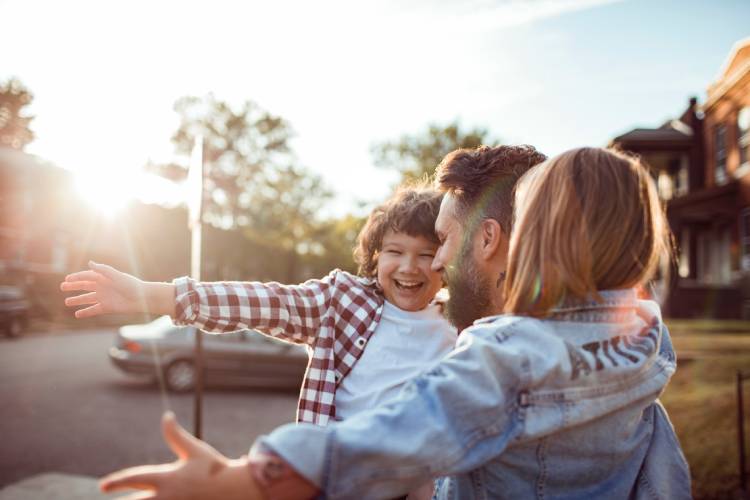 Building a brighter future, together
TCU Financial Group embraces a community that is accessible and engaging for everyone, especially children, as they are our future. We are committed to providing essential opportunities for children to grow emotionally, intellectually and athletically.
Our Goals:
Improve access to community services and resources
Improve access to early childhood learning and development
Help children do well in school and extracurricular activities

TCU Financial Group will not enter partnerships or support events that:
Provide benefits or profits directly to individuals
Promote political organizations or political points of view
Corporate Funding Requests ($5,000+)
Applications can be emailed to sponsorships@tcu.sk.ca by November 30th of each year to be considered for funding for the following year. In general, TCU Financial Group follows a "three-year on, two-year off" guideline that promotes a more equitable distribution of funds. Under this guideline, groups may receive funding for up to three consecutive years and then are not eligible to re-apply for two years. Year-to-year funding is not guaranteed under this guideline, as groups must apply annually for consideration.
All Other Requests
Email community@tcu.sk.ca or drop off information at your nearest branch with the submission criteria below (we ask that requests are submitted at least 6 weeks prior to your event for full consideration).
Submission Criteria
The following criteria should accompany all sponsorship and donation requests:

A description of your event or project
Why you believe TCU Financial Group and your organization share similar missions
History of the event or project, including other parties involved and their experience
Benefits to the community (are they ongoing or one-off)
Sponsorship options (levels and benefits)
Other sponsors involved and other sources of major funding
Methods for evaluating success of the event
Thank you for your interest in our community partnership program. Successful applicants will be contacted within 2-3 weeks of submission.