Maximize your wealth with powerful digital investment tools.
TCU Wealth Management provides you access to Tax Free Savings Accounts (TFSAs), Registered Retirement Savings Plans (RRSPs), Registered Retirement Income Funds (RRIFs), and Registered Education Savings Plans (RESPs). We provide a wide variety of mutual funds to choose from including well-known fund companies like CI Investments, Northwest & Ethical Investments, Fidelity, Russell Investments and Mackenzie.
If you are searching for self-directed investing we offer powerful digital solutions from Qtrade Direct InvestingTM and Qtrade Guided PortfoliosTM. Utilize these award tools to trade securities, ETFs, bonds and more.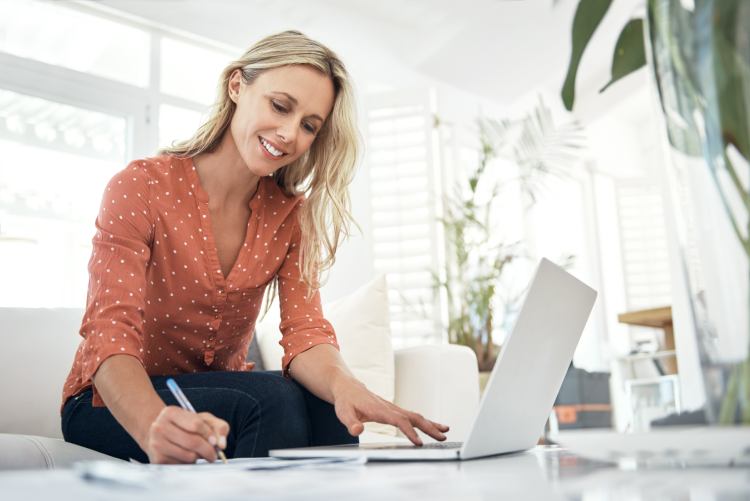 Our Wealth Management team is here to help if you have any questions or require guidance on your investment strategy. We have helped thousands of Saskatchewan families make the most out of their money. Book a free consultation with a Wealth Management Advisor to discuss your investment plan.
Personalized and professional investment advice.
We offer digital investment solutions to make it easy to invest your own way.

Qtrade Direct Investing
Powerful, self-directed online investing for the more experienced investor.
Qtrade Guided Portfolios
Qtrade Guided Portfolios offers investment portfolios for a wide range of investor needs, including Responsible Investing options.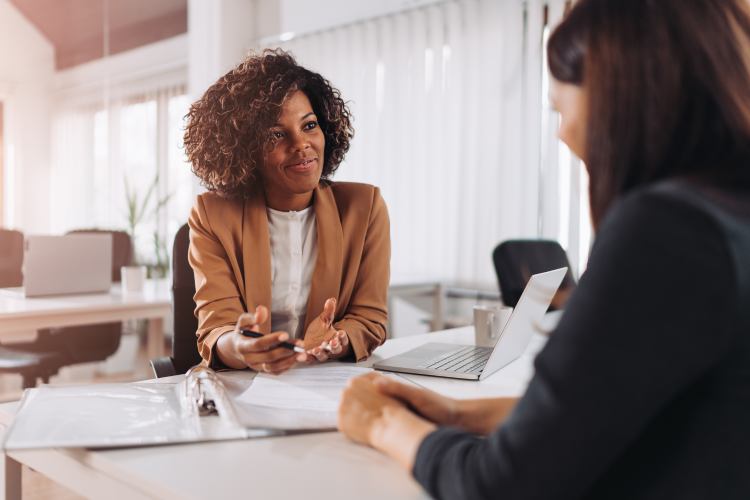 Helping you achieve your financial goals.
The knowledgeable team of advisors at TCU Wealth Management bring expertise, sound judgment and a responsible approach to investing and protecting members' wealth.
Guided by their inquiring, client-first perspective on establishing financial goals, our team will work closely with you to uncover the best path forward to meet your needs and priorities. They'll explain investments and opportunities in plain language so you'll be able to make informed decisions.
Investment Calculators
Our easy-to-use calculators can help you map out your retirement plan, set a savings budget, determine your retirement income and more.
Mutual funds, other securities and securities related financial planning services are offered through Qtrade Advisor, a division of Credential Qtrade Securities Inc. Commissions, trailing commissions, management fees and expenses all may be associated with mutual fund investments. Please read the prospectus before investing. Mutual funds are not guaranteed, their values change frequently, and past performance may not be repeated.