Invest knowing you've put your best foot forward.
Qtrade Direct InvestingTM
You've got goals. For your future. For your family's future. Pursue them with the confidence that comes from expanded investor knowledge and expert insights. And from tools that help guide your investment decisions.
We've partnered with Qtrade Direct Investing to give you the confidence to buy and sell stocks, bonds, ETFs, and mutual funds - with low trading fees.
Execute with ease on an award-winning trading platform. Qtrade has consistently been ranked Canada's #1 online investing platform.
---
Realize opportunity with industry-leading tools. Whatever your level of investment experience, build, evaluate and test your portfolio with calculators and tools like Portfolio Creator™, Portfolio Score™ and Portfolio Simulator™, which feature the industry's most advanced risk analysis and portfolio-building technology.
---
Move forward with Canada's best online trading support. You can count on Qtrade. Friendly and responsive client service. Online self-help. How-to videos. An extensive library of articles and learning resources. And more.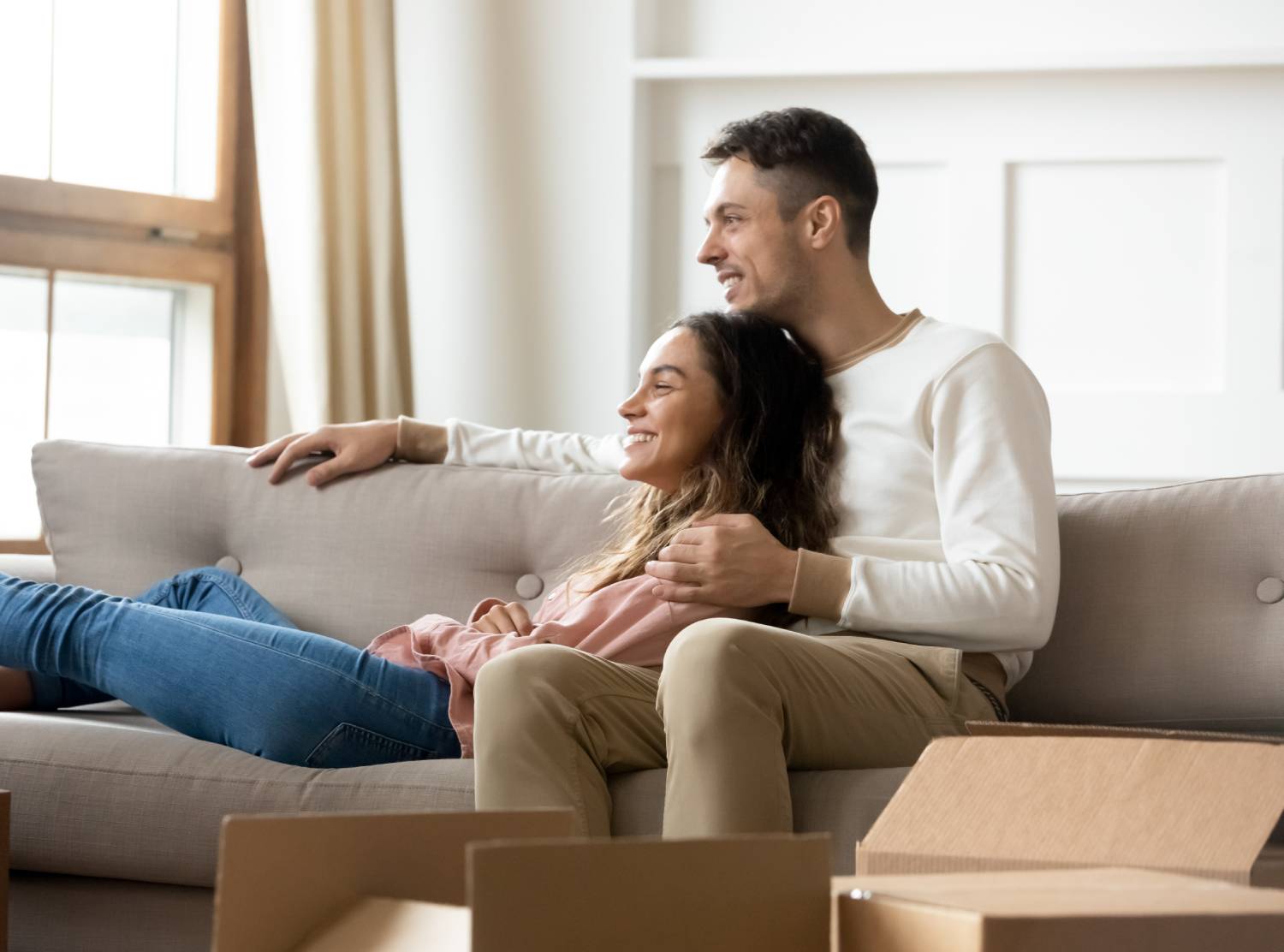 The key to investing confidence is in your hands.
Qtrade can help you work toward your financial goals today. Open an account. Not ready to commit? Take Qtrade for a spin with a 30-day free trial account.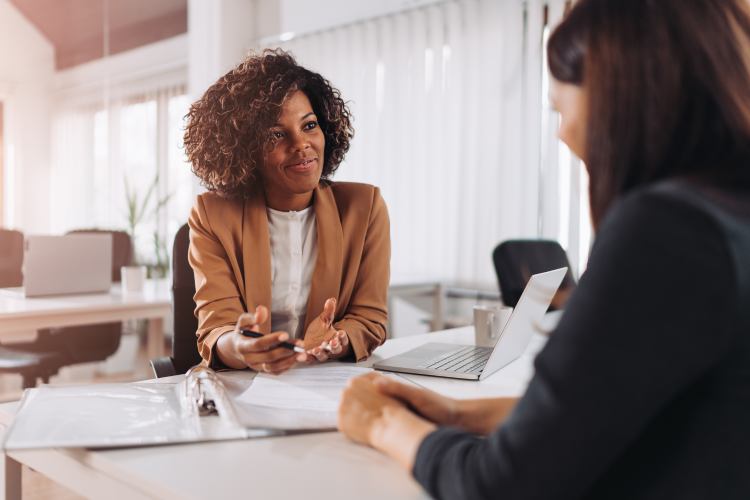 Helping you achieve your financial goals.
The knowledgeable team of advisors at TCU Wealth Management bring expertise, sound judgment and a responsible approach to investing and protecting members' wealth.
Guided by their inquiring, client-first perspective on establishing financial goals, our team will work closely with you to uncover the best path forward to meet your needs and priorities. They'll explain investments and opportunities in plain language so you'll be able to make informed decisions.
Investment Calculators
Our easy-to-use calculators can help you map out your retirement plan, set a savings budget, determine your retirement income and more.
We will help you achieve your unique financial goals with these solutions.
Term Deposits
Do you need to save for the long-term? We offer flexible cashable and non-redeemable term deposits options that grow your cash. Terms as short as one year are available.
High Interest Savings Account
Earn high interest on your cash daily. Plus your deposits are fully guaranteed by Credit Union Deposit Guarantee Corporation.
Business Advice
Are you a business owner who needs help growing your business? Our local Business Solutions Team understands the challenges Saskatchewan businesses face and are here to help.
VirtualWealth
Digital advice, or robo-advice, from VirtualWealth is a simple and convenient online investing service that provides you with a professionally managed, low-cost portfolio to match your personal financial goals.
Online brokerage services are offered through Qtrade Direct Investing, a division of Credential Qtrade Securities Inc. Qtrade, Qtrade Direct Investing, and Write your own future are trade names and/or trademarks of Aviso Wealth Inc.