Expert advice and solutions to plan for your future.
Proper planning is the key to protecting and growing your wealth. Our Wealth Management Advisors have decades of experience helping Saskatchewan families create unique financial, estate and tax plans that are tailored to their specific needs.
We believe that no two situations are the same, which is why we take a highly personalized, solutions-based approach to building your long-term plans. The wisdom of our Wealth Management Team is built upon years of education and experience working with Saskatchewan families. No matter your situation, we have a solution for you.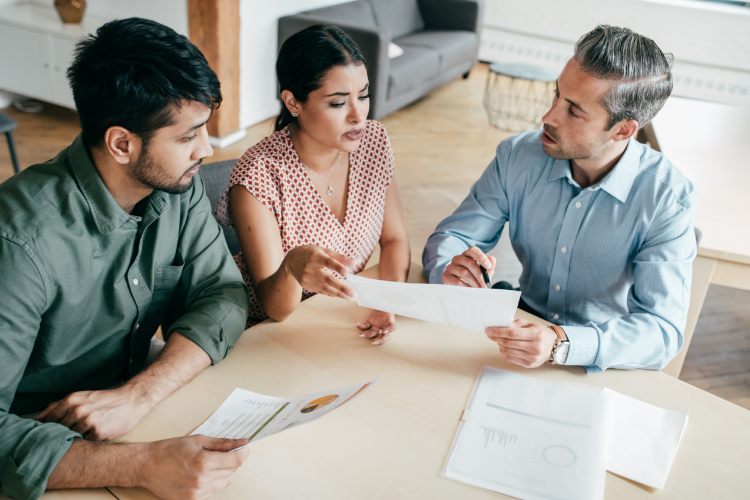 Our TCU Wealth Management Specialists can help you make your financial goals a reality. During the planning process they will help you assess your current financial situation. From there, they will work with you to determine your goals. Then, they will put together a realistic action plan to get you from where you are today to where you want to be in the future. Life can change quickly, and when it does our experts are here to help you adjust your plan to make sure you can still achieve your goals.
Planning solutions to map out your financial future.
Financial Planning
Personalized financial planning solutions created in partnership with you from highly experienced Wealth Management Advisors.
Estate Planning
Ensure the protection of your loved ones with a comprehensive estate plan that responsibly transfers your wealth.
Tax Planning
Maximize your taxable benefits and reduce your taxes with a custom tax plan.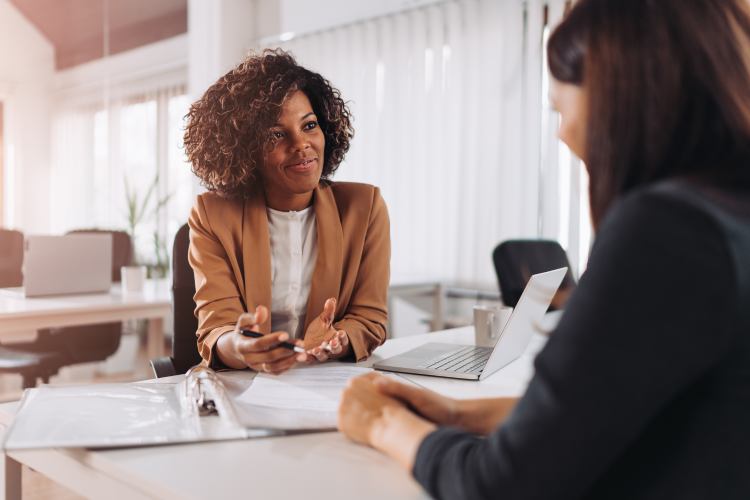 Helping you achieve your financial goals.
The knowledgeable team of advisors at TCU Wealth Management bring expertise, sound judgment and a responsible approach to investing and protecting members' wealth.
Guided by their inquiring, client-first perspective on establishing financial goals, our team will work closely with you to uncover the best path forward to meet your needs and priorities. They'll explain investments and opportunities in plain language so you'll be able to make informed decisions.
Investment Calculators
Our easy-to-use calculators can help you map out your retirement plan, set a savings budget, determine your retirement income and more.