We are local business experts who help local business owners.
TCU Financial Group offers comprehensive banking solutions for your business. We take a comprehensive approach to our services by working directly with you to get to know your business and its unique challenges.
We are a small business just like you and we know the challenges of operating in Saskatchewan. Our local team lives and breathes our communities and wants to see your business flourish. We are proud to be a Saskatchewan credit union who is owned by our members and invests back into our communities.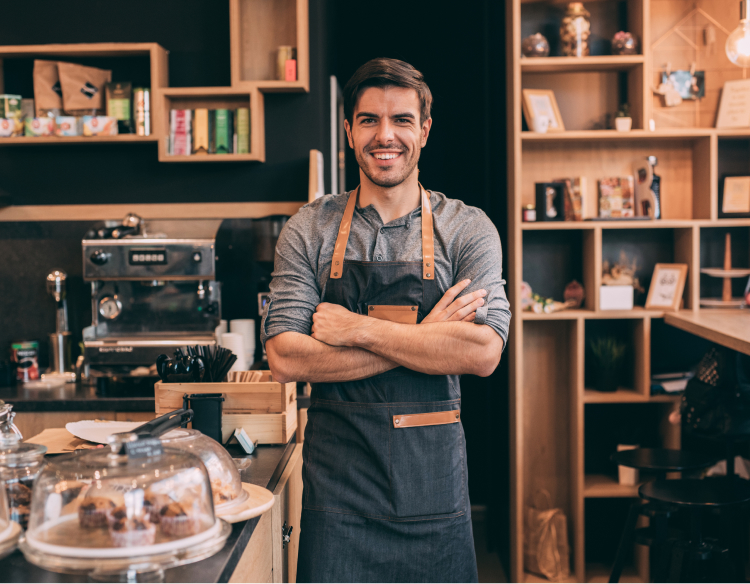 Complete business banking solutions.
We offer competitive and versatile banking products that work together to provide you with all the business banking services you require. Our Business Solutions team will work with you to build a solution that addresses your needs.
Member Success Stories
Saskatchewan is our home and we are proud to serve our members. Discover how we approach banking and how we work with our members to make the most out of their financial future.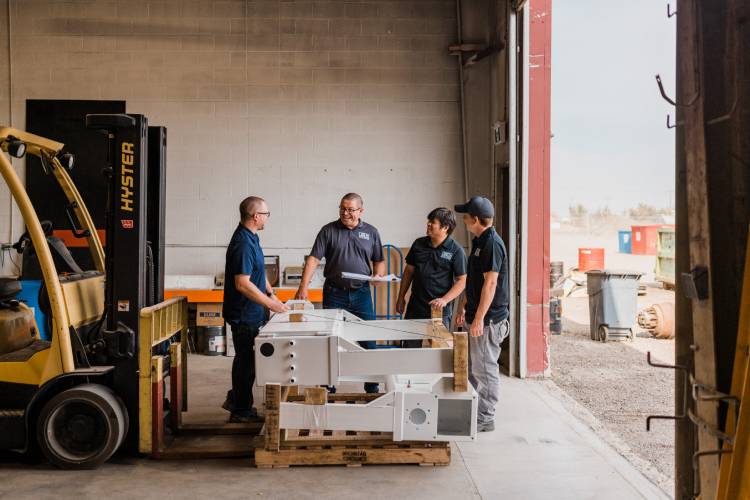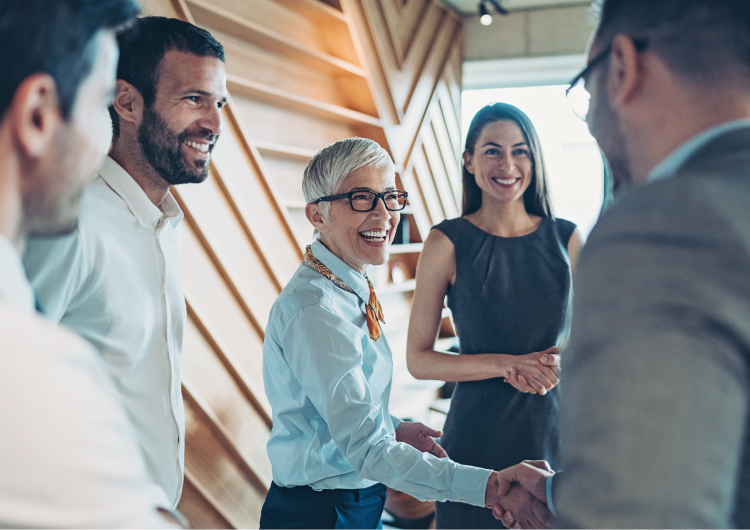 We know Saskatchewan businesses.
TCU Financial Group business members have access to a local Business Solutions team member who possesses the knowledge and expertise to help your business grow.
We take the time to learn your business and provide you with solutions tailored to your unique problems. Our team is ready to help.