A gathering place for families and businesses
TCU Financial Group is pleased to be the naming partner of TCU Place - Saskatoon's Arts and Convention Centre. Funds from this sponsorship are used by TCU Place to enhance the user experience for all of its clients and guests. This partnership underlines our belief in the value of supporting the people who live, play and do business in Saskatchewan.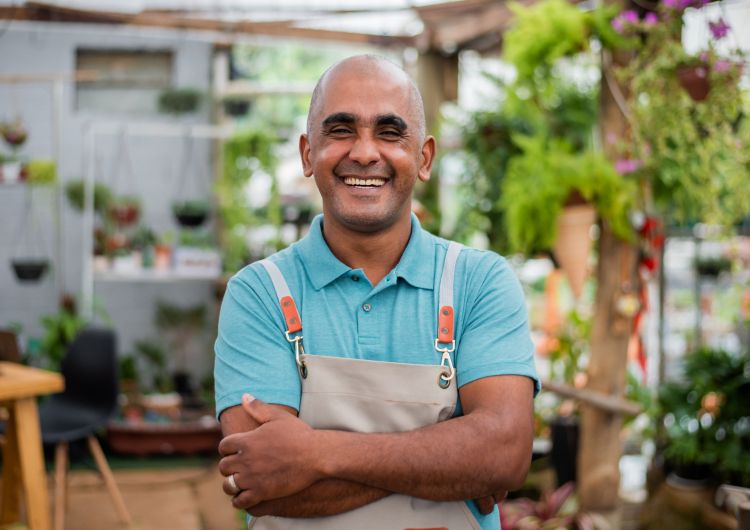 Saskatoon's Premier Arts & Convention Centre
TCU Place aims to make a positive impact in the community by bringing people together. Its central location is close to many tourist attractions and services. A variety of hotels, restaurants and retail stores are located within walking distance. The Saskatoon Airport and the University of Saskatchewan are both located within a 10 minute drive from the conference centre.
Sid Buckwold Theatre
Located within TCU Place, the Sid Buckwold Theatre has been creating great experiences since 1968 while building a legacy for excellence in the arts. The theatre seats over 2,000 people and is known for its superior acoustics and large stage. Over the years it has brought a diversity of world class entertainment to Saskatoon.
The Convention Centre
The Convention Centre is considered to be one of the best conference facilities in Western Canada. It offers a versatile environment that has hosted a variety of events, from small to large. With more than 50 years in the community, TCU Place has created many memorable events for patrons.
TCU PLACE - Saskatoon's Arts & Convention Centre
35 - 22nd Street East
Saskatoon, Saskatchewan S7K 0C8
Box Office: (306) 975-7777
Sales: (306) 975-1466
E-mail: inquiries@tcuplace.com