Take advantage of government support programs.
There are federal and provincial government programs that can help your business succeed. While not every program may be applicable for your business, we recommend that you explore your options to determine what is best for you. Our Business Solutions team can help you decipher your ability to qualify for government programs and build their benefits into your overall business strategy.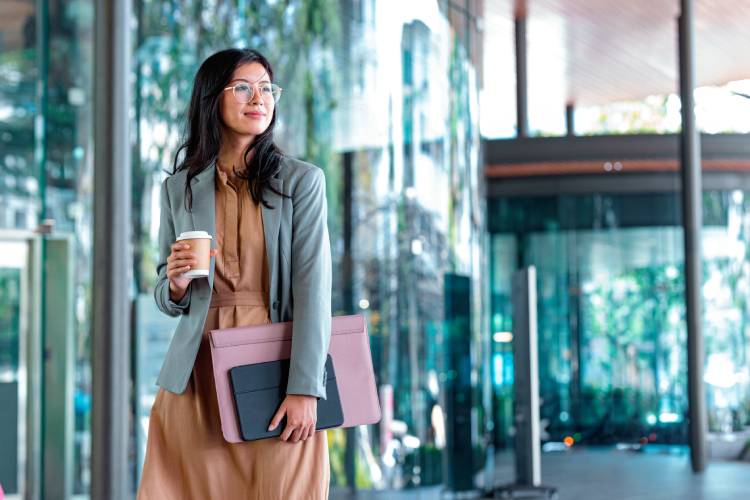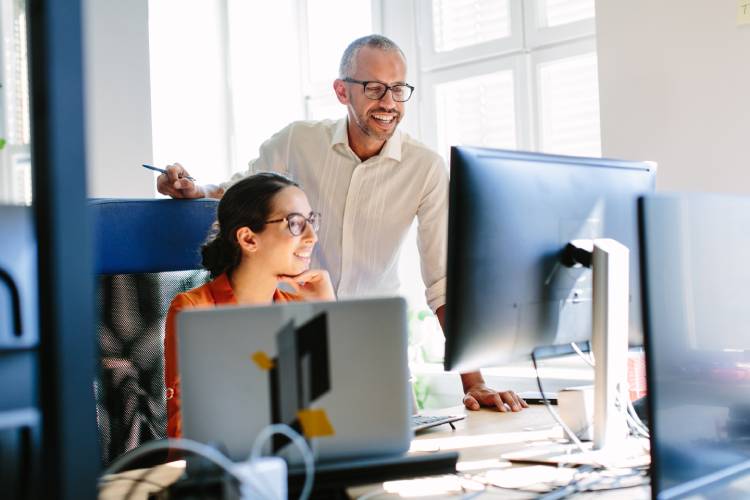 Government support programs for Saskatchewan businesses.
TCU Financial Group has partnered with the Government of Canada to offer these government programs.
Canadian Small Business Financing Program
The Canadian Small Business Financing Program (CSBFP) increases the availability of financing to small businesses that would otherwise be unable to obtain a loan or would only be able to obtain financing under less favourable terms.
Established businesses and startups are eligible for the CSBFP. Eligible businesses include corporations, sole proprietorships, partners and co-operatives operating in Canada and have an annual gross revenue under $10 million. The CSBFP can help you purchase buildings, property, equipment and make leasehold improvements.
The CSBFP will grant financing of up to $1 million. A maximum of $350,000 is available for equipment financing or leasehold improvements.
Find more government grants and funding
Depending on your industry, stage of business, or particular needs there are federal and provincial grants and funding programs that may be available to you. We recommend that you invest the time to uncover grants that may be applicable to you. They can become fantastic sources of non-dilutive cash infusions into your business. We've included a couple of links below on provincial and federal resources that might help propel your business.
---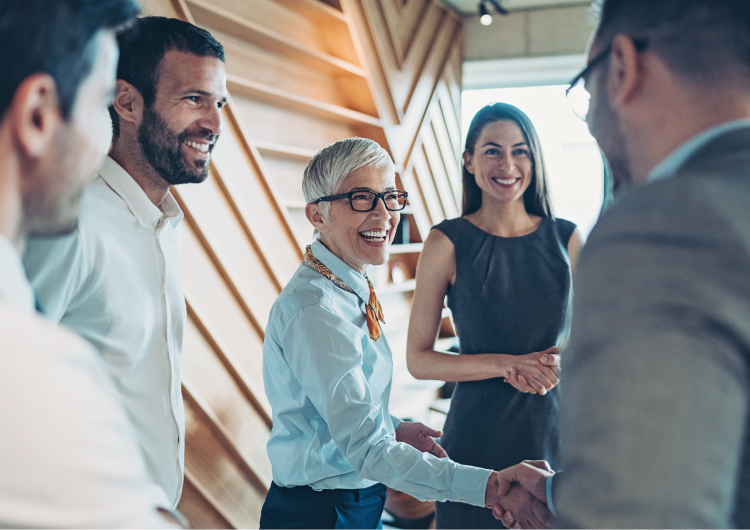 We know Saskatchewan businesses.
TCU Financial Group business members have access to a local Business Solutions team member who possesses the knowledge and expertise to help your business grow.
We take the time to learn your business and provide you with solutions tailored to your unique problems. Our team is ready to help.
Make the most out of your credit union membership with these solutions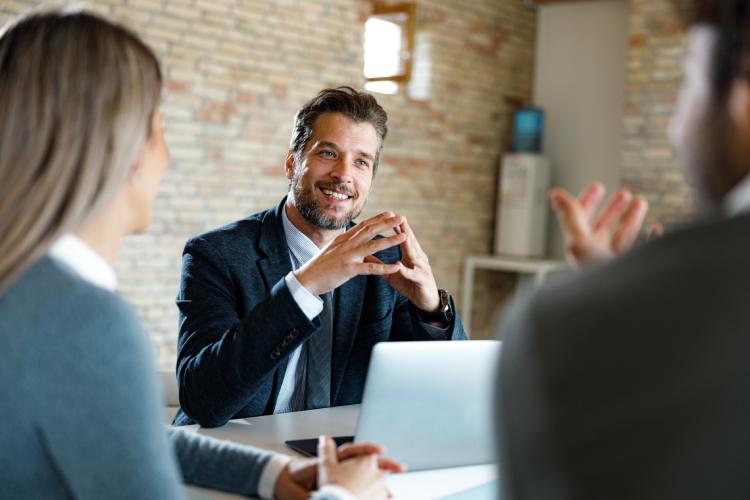 Helping you achieve your financial goals.
The knowledgeable team of advisors at TCU Wealth Management bring expertise, sound judgment and a responsible approach to investing and protecting members' wealth. Guided by their inquiring, client-first perspective on establishing financial goals, our team will work closely with you to uncover the best path forward to meet your needs and priorities. They'll explain investments and opportunities in plain language so you'll be able to make informed decisions.