Make the most of your future.
Tuition, textbooks, living expenses - it adds up for students and parents. TCU Financial Group can help you achieve your education goals with a Student Loan that provides you the funds you need to finance your education journey.
A TCU Financial Group Student Loan is perfect for students who do not qualify for Canada Student Loans or need a top up on the amounts available from the program. A Student Loan is a flexible line of credit that provides you with cash when you need it.
We understand the challenges of attending post secondary education and we want to set you up for success. Pay only the interest while you attend school to help keep payments low. Once you graduate, you are provided a two year grace period before your Student Loan is converted into a fixed loan with regular monthly payments.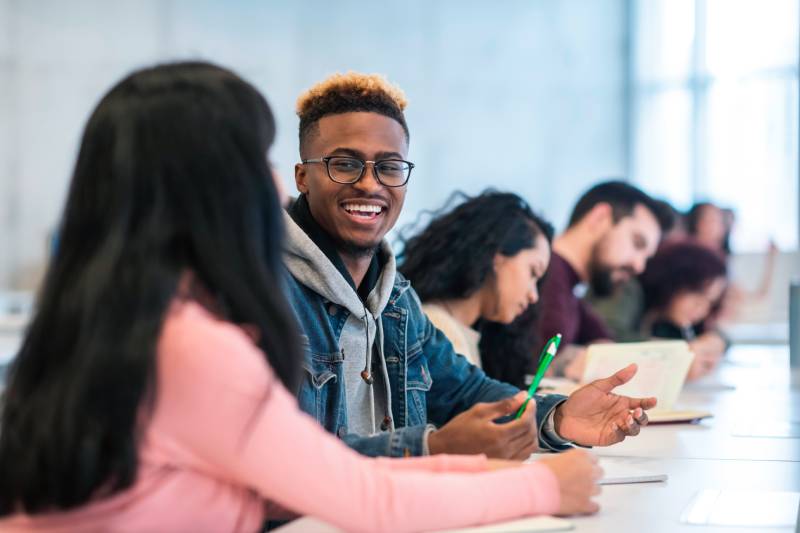 Student Loans are available for full-time and part-time students attending accredited Canadian universities, colleges or technical colleges.
We are a Saskatchewan credit union who is committed to growing our communities. We believe in the importance of education and ensuring students reach their full potential. Our Member Experience team is willing to help with more than just your Student Loan needs. We provide expert budgeting and financial planning advice that helps you better manage your life. We take a holistic approach to your education and financial well-being.
Get started with the right Student
Loan solution for your education.
Student Loans
Flexible Student Loan solutions that help you achieve your goals.
Flexible limits for full-time and part-time students of all types1
Up to $15,000 per year for undergraduate and collegiate students
Up to $25,000 per year for postgraduates, Master's or Ph. D programs as well as Physiotherapy, Chiropractics, Optometry, Veterinary Medicine, and Law
Up to a maximum of $300,000 limit for those pursuing a professional degree in a medical program leading to an M.D. or an accredited Dentistry program
One-time approval for your ongoing credit needs2
Limits may be pro-rated for part-time students
No annual fees
No prepayment penalties
Funds are accessible anytime through mobile and online banking, ATMs, cheque or at a TCU Financial Group branch3
Competitive variable interest rate
Available life, disability and critical Illness insurance to protect you and your loved ones
Pay only monthly interest while you attend school
Two year grace period after graduation before Student Loan enters repayment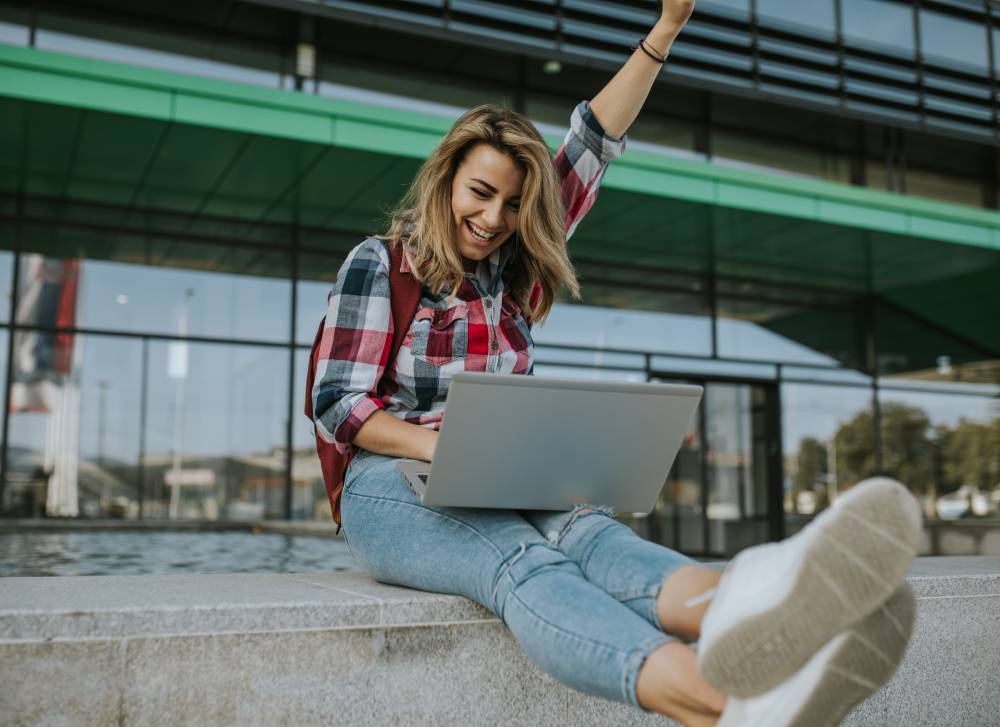 TCU Financial Group Scholarship Program
We provide up to $6,000 in annual scholarship opportunities for students. We are a Saskatchewan credit union who is dedicated to helping students achieve their fullest potential.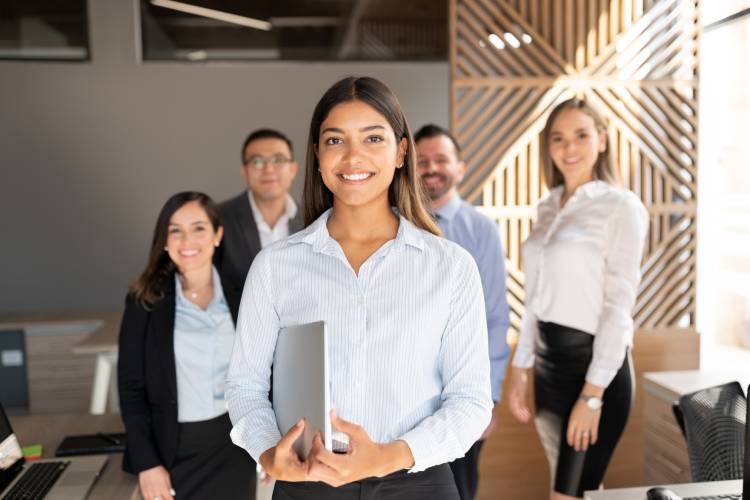 We know Saskatchewan.
TCU Financial Group members have access to a local Member Experience Team member who possesses the knowledge and expertise to answer your financial questions and concerns.
We take the time to learn what your financial goals are to provide you with unique financial advice. We are your neighbours who live and work in Saskatchewan. We are committed to strengthening our community. Our team is ready to help.
Make the most out of your credit union membership with these solutions.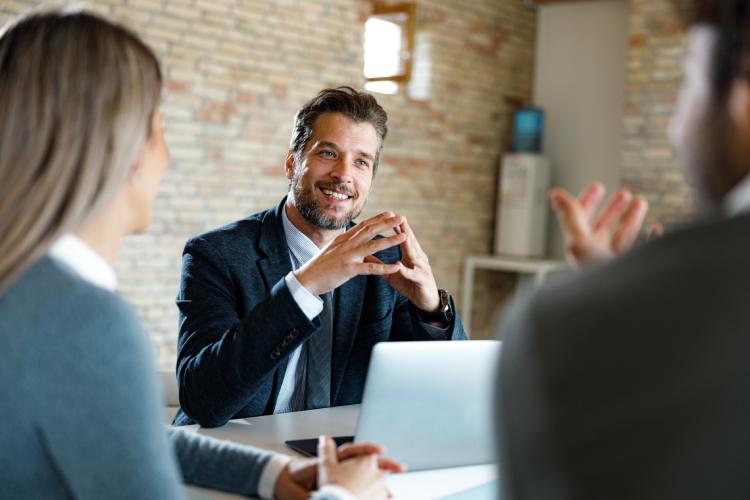 Helping you achieve your financial goals.
The knowledgeable team of advisors at TCU Wealth Management bring expertise, sound judgment and a responsible approach to investing and protecting members' wealth. Guided by their inquiring, client-first perspective on establishing financial goals, our team will work closely with you to uncover the best path forward to meet your needs and priorities. They'll explain investments and opportunities in plain language so you'll be able to make informed decisions.

Must attend an accredited Canadian educational institution to be eligible.

OAC. Total Education Loan available dependent on personal credit history. Cost of credit and any fees associated with the loan will be disclosed at time of approval.

Requires a TCU Financial Group chequing account to transfer funds. Fees may apply for ATM transfers or withdrawals.