We can help you build your dream home.
Building a home is no small task. From choosing the floor plan to learning about the best restaurants in your neighbourhood, you have a lot on your mind. The last detail you want to worry about is your mortgage. TCU Financial Group offers a construction financing solution with the expertise and experience you need to build your dream home.
Our construction financing provides you up to four loan advances to pay contractors and purchase materials throughout the construction process. This provides you the flexibility to build your home the way you want to.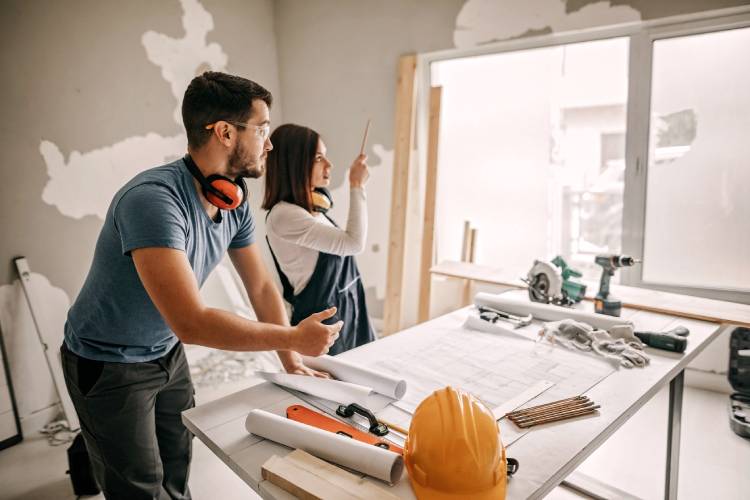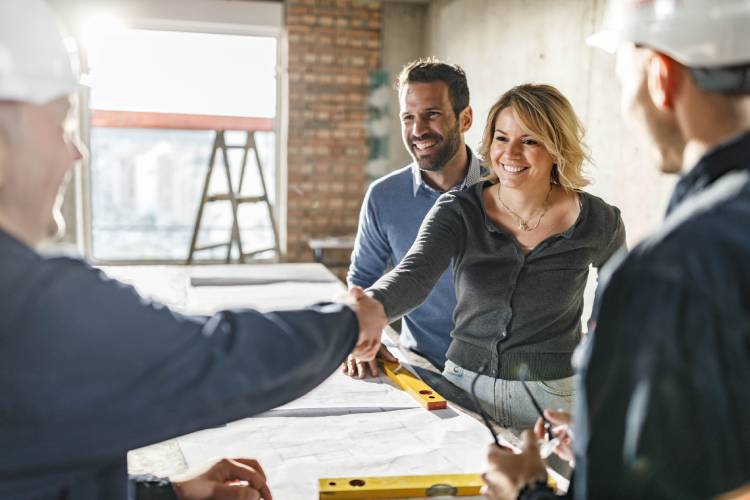 Features
Both conventional and high ratio mortgages are available
Line of credit1 is included for any unexpected construction costs
Option to make interest only payments during construction
Eligible building arrangements for construction financing include:
Home purchase from a builder where the builder finances the construction
Home purchase from a builder where the member finances the construction
Ready to Move (RTM) home purchase
Self-build where the member owns the land and the member hires a general contractor or act as the general contractor
Fixed Rate Mortgages
If you would like to guarantee a fixed payment for the length of your term, a fixed rate mortgage would be best for you.
Variable Rate Mortgages
A variable mortgage allows you to take full advantage of changing interest rates over the course of your term.
Mortgage Calculators
Our easy-to-use calculators can help you build a borrowing plan and determine your flexible payment options.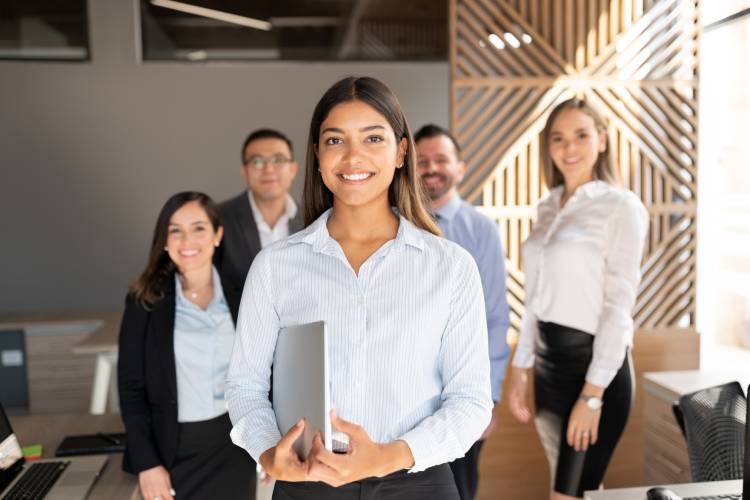 We know Saskatchewan.
TCU Financial Group members have access to a local Member Experience Team member who possesses the knowledge and expertise to answer your financial questions and concerns.
We take the time to learn what your financial goals are to provide you with unique financial advice. We are your neighbours who live and work in Saskatchewan. We are committed to strengthening our community. Our team is ready to help.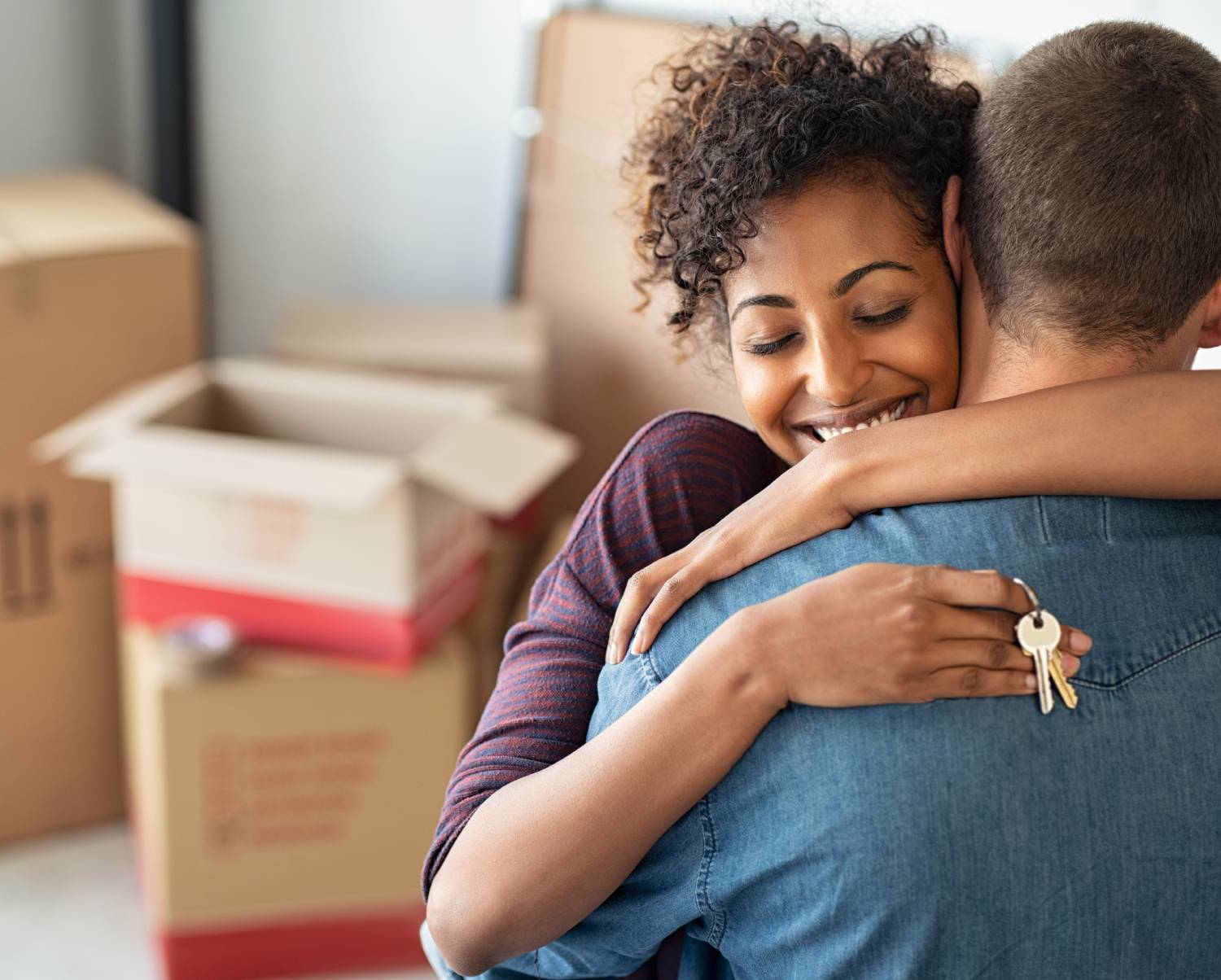 Let's Talk Mortgages
Our Member Experience Team is here to help you understand your options and make the decision that is best for you. We take a solution-based approach to securing your mortgage to ensure all your financial needs are taken care of.
If you have questions, we have answers.
Make the most out of your credit union membership with these solutions.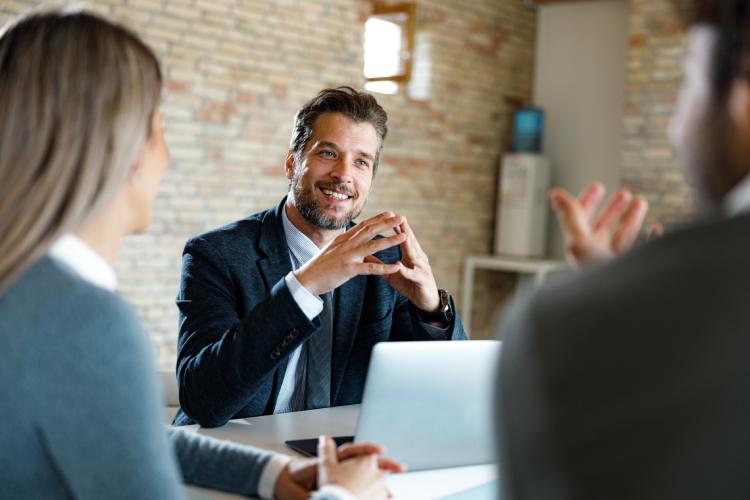 Helping you achieve your financial goals.
The knowledgeable team of advisors at TCU Wealth Management bring expertise, sound judgment and a responsible approach to investing and protecting members' wealth. Guided by their inquiring, client-first perspective on establishing financial goals, our team will work closely with you to uncover the best path forward to meet your needs and priorities. They'll explain investments and opportunities in plain language so you'll be able to make informed decisions.

Subject to additional approvals. Must meet certain approval conditions. Cost of credit and any fees associated with the loan will be disclosed at the time of approval. Maximum construction period is one year. Maximum of four loan advances.