Home Builder Revolving Line of Credit
Build your business and your next project.
Our Home Builder Revolving Line of Credit is specifically designed to meet the unique needs of established homebuilders in Saskatchewan.
To be a competitive home builder requires the flexibility to take advantage of new opportunities. With the Home Builder Revolving Line of Credit you know what you're approved for upfront.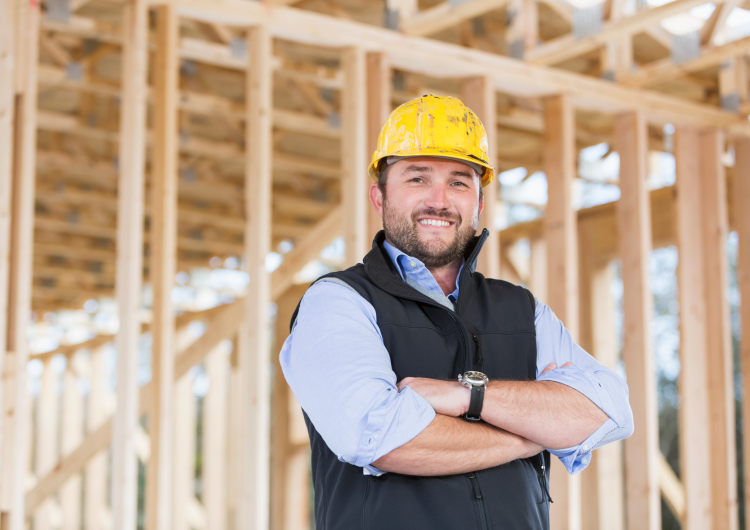 We are committed to helping our communities grow.
We provide you access to a pre-approved line of credit to allow you to move quickly on new projects, while providing a more stable source of funding for yearly planning. Better manage your cash flow while seizing opportunities to grow your business.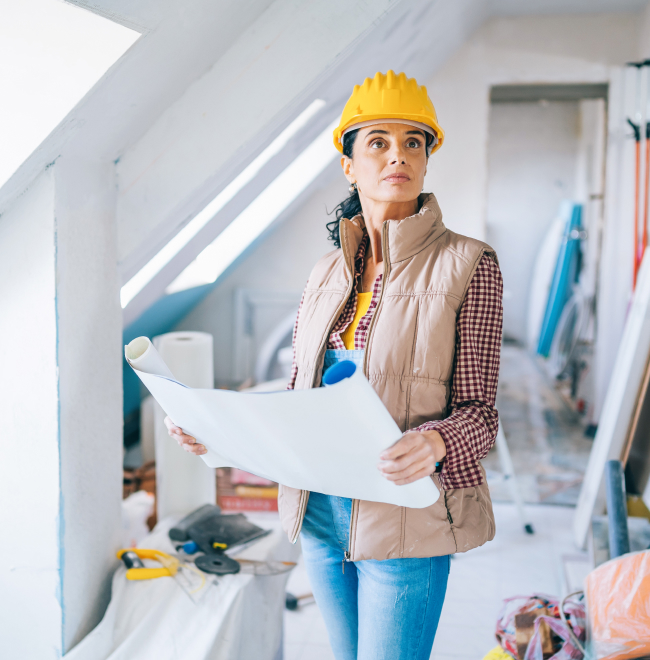 A Home Builder Revolving Line of Credit is designed for
Established home builders who build multiple properties in a year
Quick acquisition of land or properties to build new projects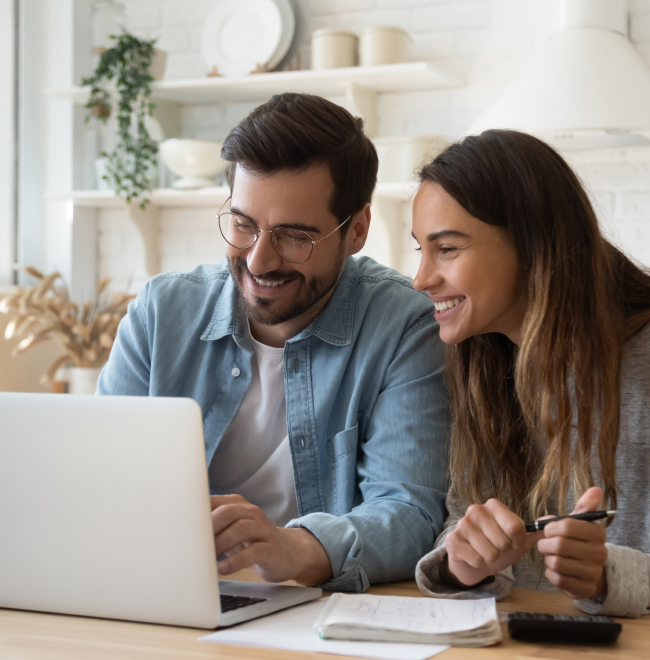 Benefits of a TCU Financial Group Home Builder Revolving Line of Credit
Personal and dedicated Business Solutions Account Manager
Access cash quickly when you need it
No prepayment penalty
Flexible payment options
Ability to margin your Commercial Line of Credit based on receivables or inventory
Loan is underwritten and funded locally, we understand you and Saskatchewan
Competitive Rates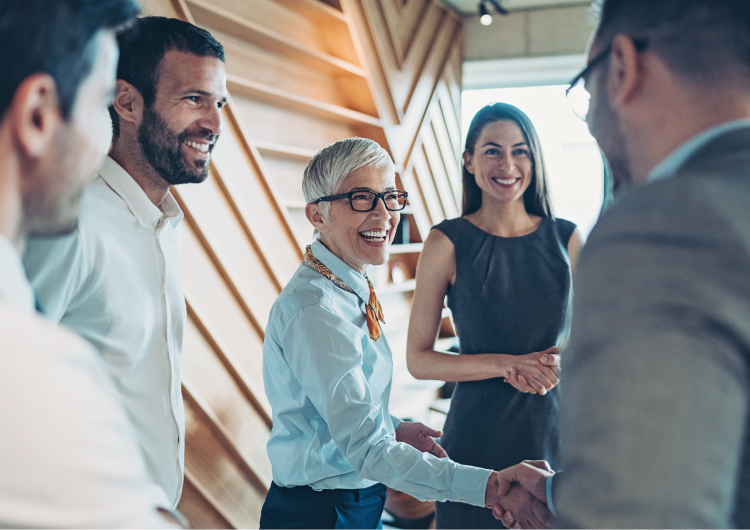 We know Saskatchewan businesses.
TCU Financial Group business members have access to a local Business Solutions team member who possesses the knowledge and expertise to help your business grow.
We take the time to learn your business and provide you with solutions tailored to your unique problems. Our team is ready to help.
Make the most out of your credit union membership with these solutions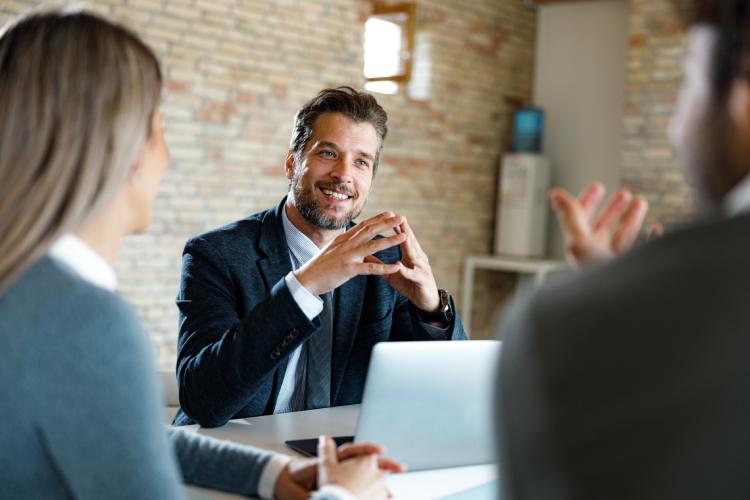 Helping you achieve your financial goals.
The knowledgeable team of advisors at TCU Wealth Management bring expertise, sound judgment and a responsible approach to investing and protecting members' wealth. Guided by their inquiring, client-first perspective on establishing financial goals, our team will work closely with you to uncover the best path forward to meet your needs and priorities. They'll explain investments and opportunities in plain language so you'll be able to make informed decisions.