Intelligent tax planning solutions that maximize your wealth.

As a component of the overall financial planning process, creating a tax plan that maximizes your benefits and reduces your taxes makes a significant difference in building your wealth. The TCU Wealth Management Team are experts in creating custom tax planning solutions that consider your unique finances. We help you take advantage of available deductions and tax credits, opportunities for income splitting or income shifting and capital gains and losses.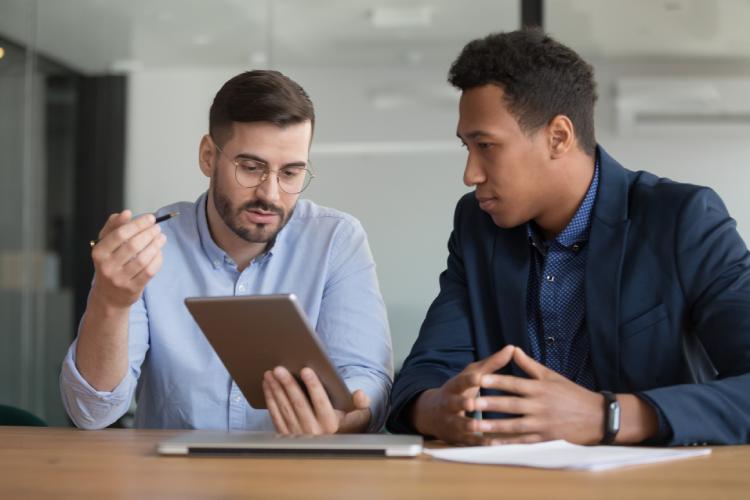 We take a personal, holistic approach to your financial planning by getting to know who you are and what your aspirations are for the future. As a credit union founded in 1952, we pride ourselves on building close and life-long relationships with our members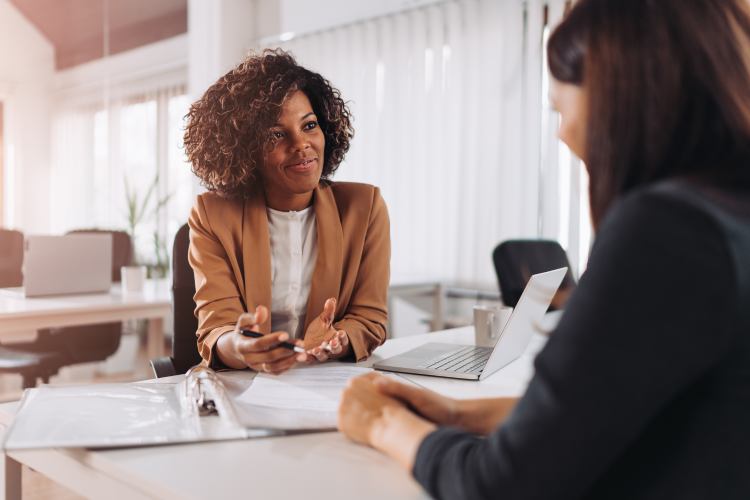 Helping you achieve your financial goals.
The knowledgeable team of advisors at TCU Wealth Management bring expertise, sound judgment and a responsible approach to investing and protecting members' wealth.
Guided by their inquiring, client-first perspective on establishing financial goals, our team will work closely with you to uncover the best path forward to meet your needs and priorities. They'll explain investments and opportunities in plain language so you'll be able to make informed decisions.
Investment Calculators
Our easy-to-use calculators can help you map out your retirement plan, set a savings budget, determine your retirement income and more.
We will help you achieve your unique financial goals with these solutions.