Strengthen your business and reduce your cash risks.
Managing your cash is the most important factor to the success of your business. Planning for the future and reducing your risk is intelligent business planning. Our business investment solutions provide you with the ability to make flexible decisions with your cash to ensure the long-term success of your business.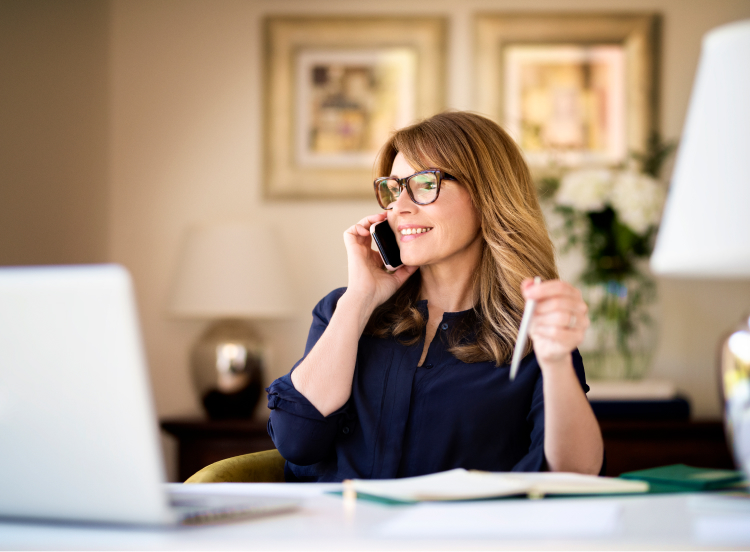 Invest the fruits of your hard work.
Our investment solutions have been designed with your needs in mind. Take advantage of flexible terms and earn interest on every dollar.
Term Deposits
Our Term Deposit accounts for business owners provide easy, low-risk choices that meet your specific needs.
Online Investing
We have partnered with industry-leading Aviso Wealth to offer our business members digital investment options through Qtrade Direct Investing™ and VirtualWealth®. Trade stocks or bonds with Qtrade or invest on autopilot with VirtualWealth.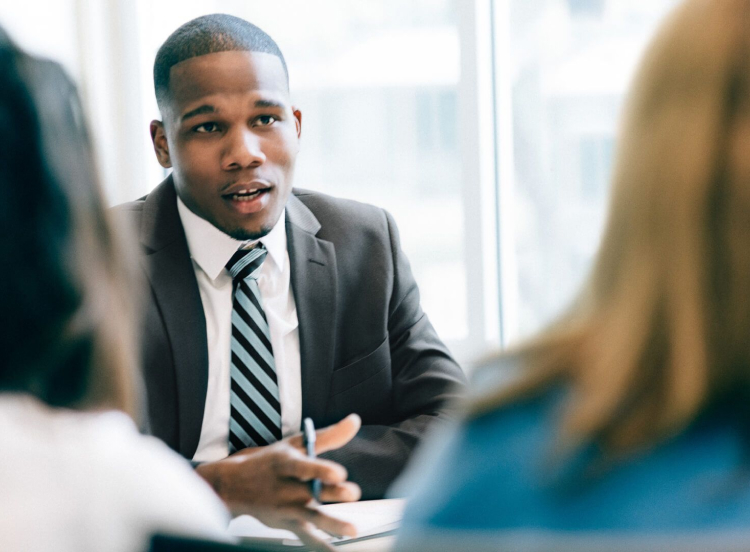 Do you need personal investment advice?
TCU Wealth Management helps business owners with complicated investment needs achieve their personal and professional financial goals. We believe that business owners should receive the help they need for all areas of their lives. If you have questions about your financial future or would like to maximize your wealth contact a TCU Wealth Management Advisor today.
Contact a Wealth Management Advisor
Member Success Stories
Saskatchewan is our home and we are proud to serve our members. Discover how we approach banking and how we work with our members to make the most out of their financial future.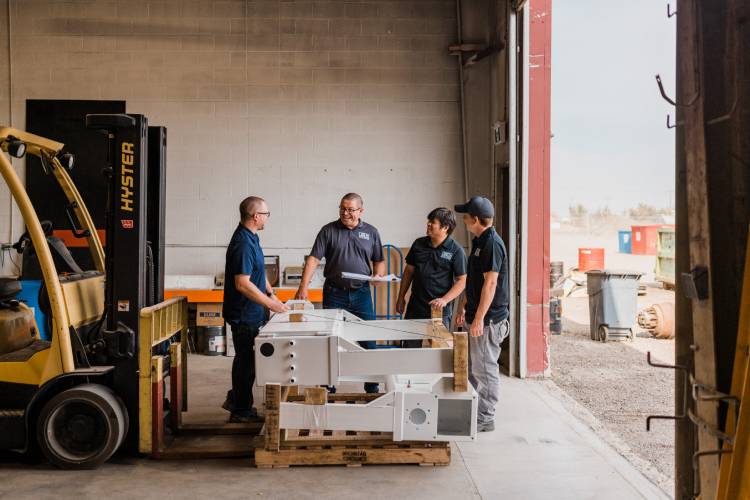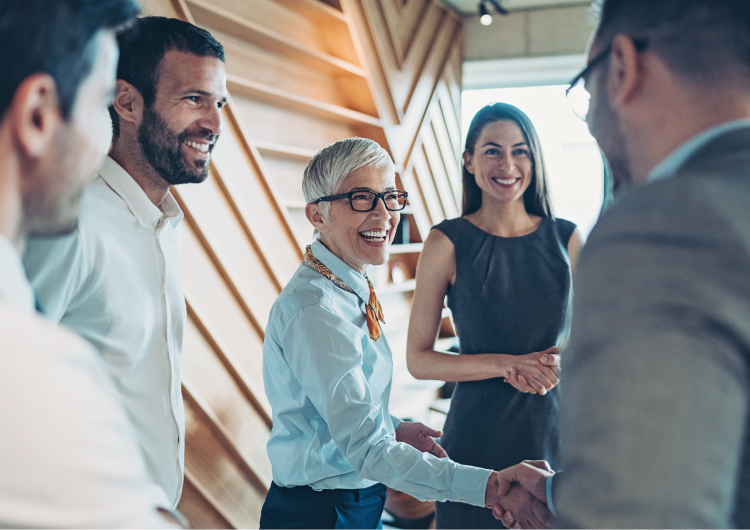 We know Saskatchewan businesses.
TCU Financial Group business members have access to a local Business Solutions team member who possesses the knowledge and expertise to help your business grow.
We take the time to learn your business and provide you with solutions tailored to your unique problems. Our team is ready to help.