Payroll Services from Desjardins Payroll & HR Services
We want to make the financial management of your company as easy as possible, leaving you more time to focus on what you do best. We have partnered with Desjardins Payroll & HR Services, experts in Payroll and HR advisory services, to make managing your payroll a breeze.
Desjardins makes the process simple. Transmit your payroll details by phone or internet and Desjardins will look after the rest including calculating, depositing, filing and reconciling your payroll taxes. Partnering with Desjardins grants you access to their fiscal and legal experts who stay up to date on employment regulations, income taxes, contributions and more. Free up your valuable time and focus on growing your business with solutions from Desjardins Payroll & HR Services.
Simplify Payroll Management
Partner services provided by First Data and Desjardins. Features and product availability are not the responsibility of TCU Financial Group.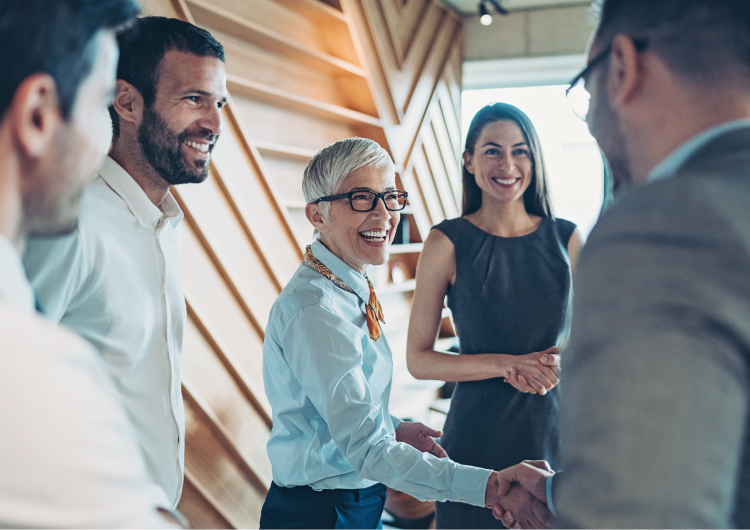 We know Saskatchewan businesses.
TCU Financial Group business members have access to a local Business Solutions team member who possesses the knowledge and expertise to help your business grow.
We take the time to learn your business and provide you with solutions tailored to your unique problems. Our team is ready to help.
Make the most out of your credit union membership with these solutions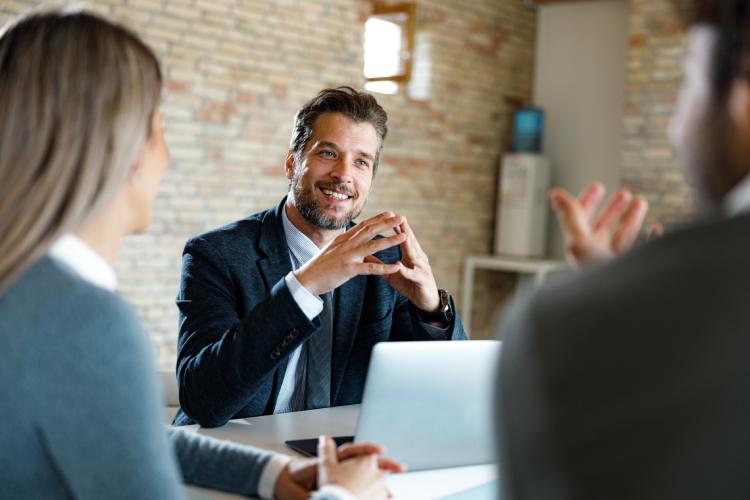 Helping you achieve your financial goals.
The knowledgeable team of advisors at TCU Wealth Management bring expertise, sound judgment and a responsible approach to investing and protecting members' wealth. Guided by their inquiring, client-first perspective on establishing financial goals, our team will work closely with you to uncover the best path forward to meet your needs and priorities. They'll explain investments and opportunities in plain language so you'll be able to make informed decisions.