Bank your way.
TCU Financial Group provides our members with easy to access digital and mobile banking solutions and friendly faces at any of our conveniently located branches in Saskatoon and Regina. We pride ourselves on delivering services that are focused on our members' needs. As a Saskatchewan credit union, our members are our owners. We are here to serve you.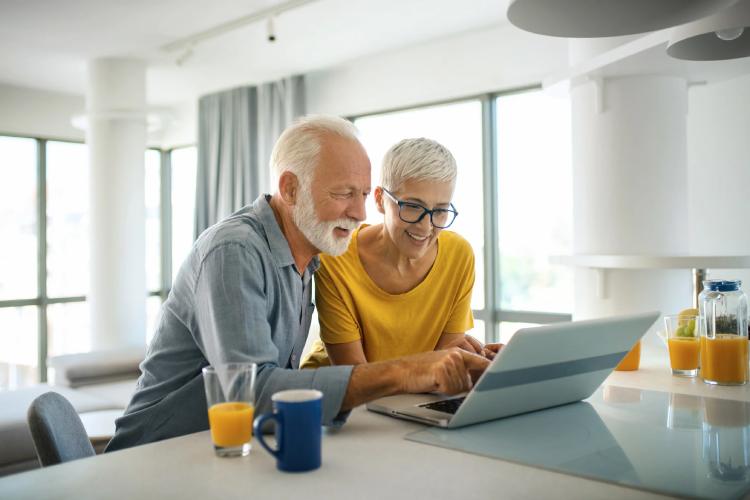 Complete business banking solutions.
We offer competitive, easy to understand banking products that simplify managing your finances.
Online Banking
Available 24/7 wherever you are. Our updated online banking platform has features to make day-to-day banking easy. We have many interactive videos available to assist you. 
If you have any questions about online banking please visit our FAQ page.
Mobile Banking
Branch Locations
Our Member Experience team is happy to help you with all your banking needs. We have full-service branches located in Saskatoon and Regina. Additionally, our Advice Centre located in Stonebridge in Saskatoon is dedicated to Wealth Management and Business Solutions services.
ATMs and night deposit are available 24/7 at all locations except Stonebridge Advice Centre.
MemberLine
Our MemberLine Team is just a phone call away.. No matter your question, our team is here to help. Call MemberLine using any of the numbers below.
Toll Free: 1-877-828-4343
Saskatoon: 306-651-6500
Regina: 306-546-7800
To view MemberLine hours of operation, please click here.
Automated Teller Machines
Membership with TCU Financial Group provides you access to over 4,100 ding free ACCULINK ATMs across Canada. Withdraw funds,transfer money and make deposits from our extensive ATM network. For a full list of ATM's visit ding-free.ca.
All of TCU Financial Group's locations have 24/7 ATM access.