Financing that works for you.
Your financing needs are an integral component of your overall financial health. TCU Financial Group provides flexible financing solutions that help you make the most out of your future goals. Our Account Managers will work directly with you to build a financing solution that meets your needs.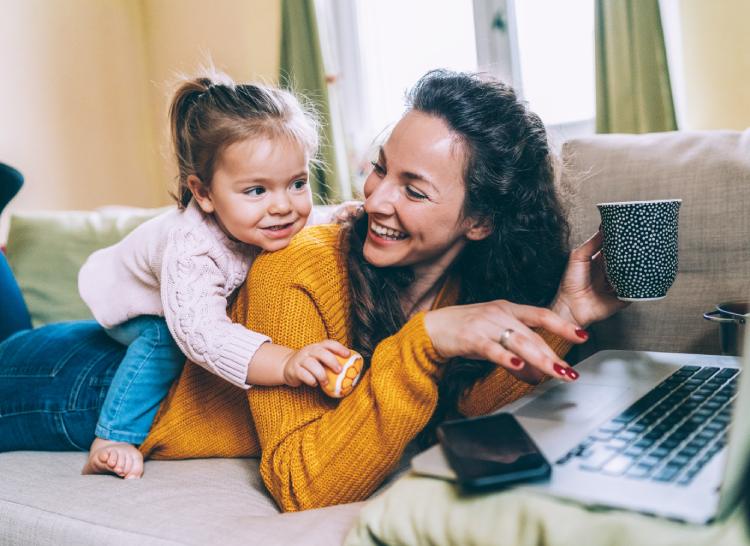 Our loans are adjudicated locally by people who know Saskatchewan and what it is like to live here. We deliver a personal approach to understanding your needs for financing and the features you require to build the best borrowing solution for you.
Financing solutions for every situation.
Financing Calculators
Our easy-to-use calculators can help you build a borrowing plan and determine your flexible payment options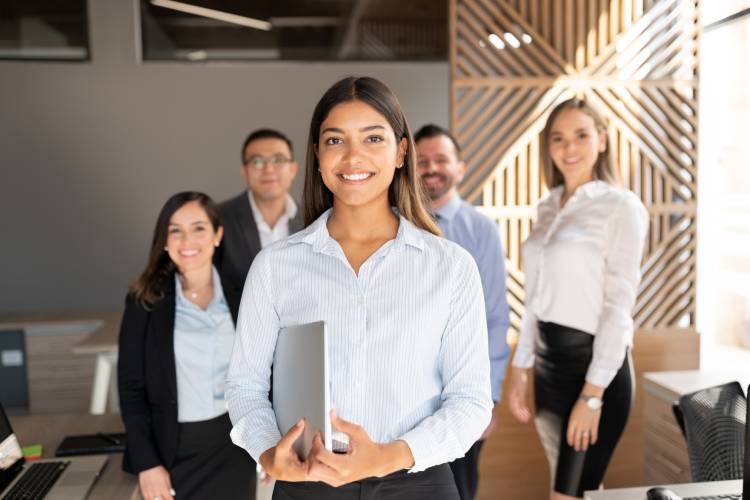 We know Saskatchewan.
TCU Financial Group members have access to a local Member Experience Team member who possesses the knowledge and expertise to answer your financial questions and concerns.
We take the time to learn what your financial goals are to provide you with unique financial advice. We are your neighbours who live and work in Saskatchewan. We are committed to strengthening our community. Our team is ready to help.