Governing through experience
One of the features that makes TCU Financial Group different from other financial institutions is our local leadership. The credit union is governed by an elected group of individuals known as the Board of Directors. These are members, just like you, who generously give their time and energy to steer the present and help direct the future of our credit union. Every year, we hold an election and every adult member has the right to cast a vote for the Board of Directors. Members can also run for a seat on the Board if certain criteria is met.
To learn more about becoming a board member, please review our Board of Directors Terms of Reference document. Each year in January we post a call for nominations.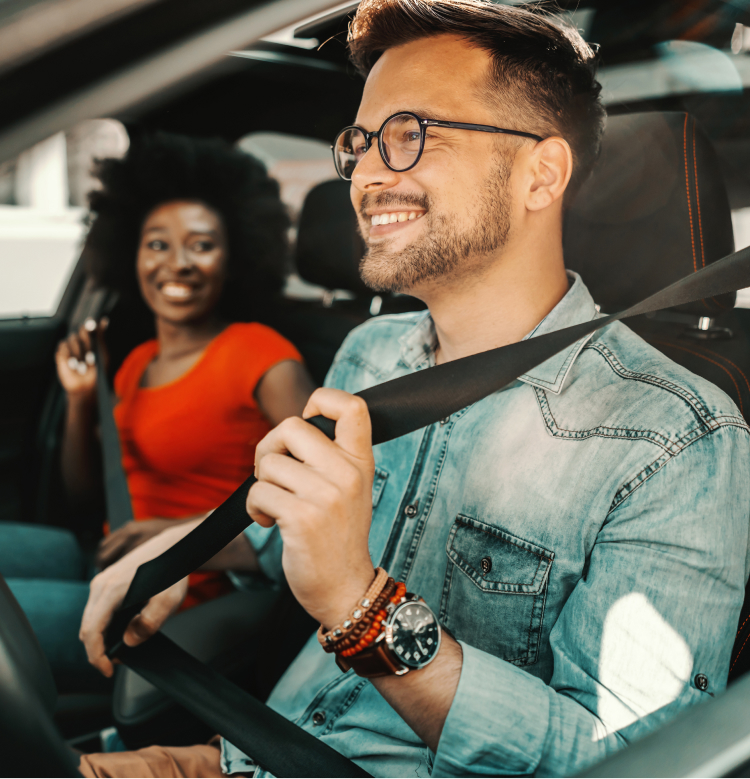 Contact the Board
Members may write to the Board. Letters and emails addressed to the Board, or any of its Members, are reviewed by the Governance Specialist to determine if a response from the Board is appropriate. The Board of Directors does NOT approve or get involved in credit decisions or any decisions of an operational nature.
The Board has instructed the Governance Specialist to review all correspondence and in consultation with the Board Chair and to forward items they deem appropriate for consideration by the Board.
All inquiries will receive a response from either the Governance Specialist, Management or the Board Chair where appropriate. A log is maintained of all correspondence sent to Board Members. Board Members may review the log at any time and request copies of any correspondence received.
By Email
By Mail
Attention: Governance Specialist
P.O. Box 5050
Saskatoon, SK S7K 4E3