Tired of your current mortgage provider? Let's chat.
Home ownership is one of the largest investments you can make. Connect with our Member Experience team for expert advice to actively manage your investment and how it fits within your larger financial picture. Whether you're looking to life-size your mortgage payments, unlock equity in your home or be mortgage free faster, our team is ready and excited to work with you.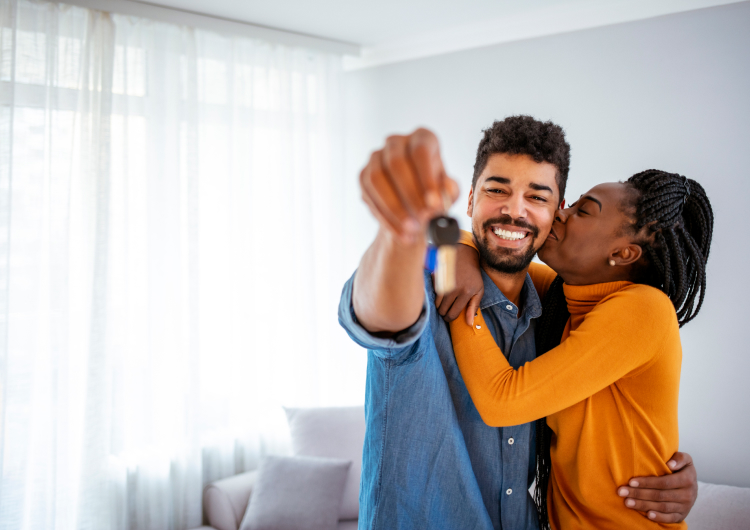 Choose the right home financing solution for you.
Mortgage Calculators
Our easy-to-use calculators can help you build a borrowing plan and determine your flexible payment options.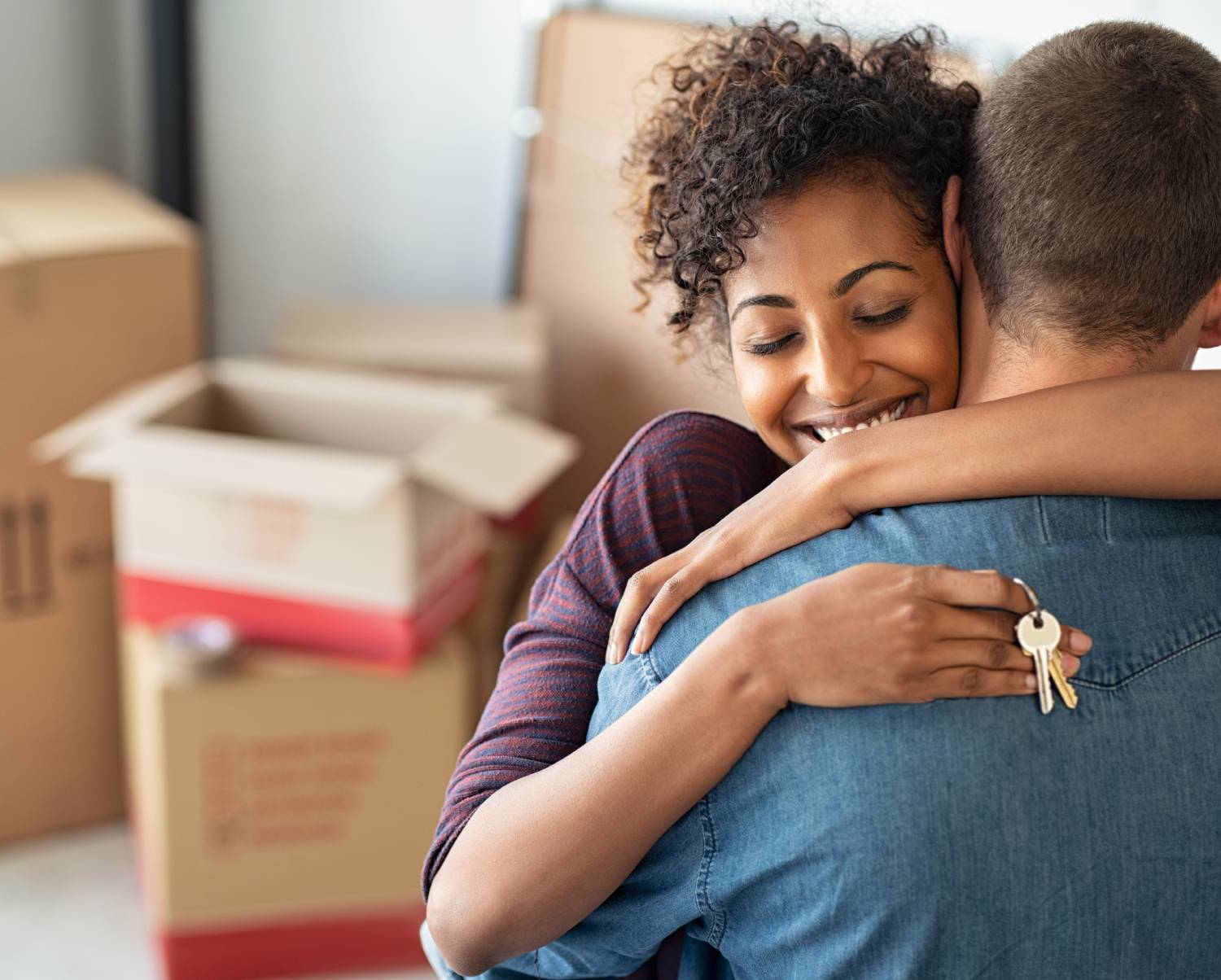 Let's Talk Mortgages
Our Member Experience Team is here to help you understand your options and make the decision that is best for you. We take a solution-based approach to securing your mortgage to ensure all your financial needs are taken care of.
If you have questions, we have answers.