Flex Rate Mortgage
Put the equity in your home to work for you with a Flex Mortgage. It allows you access to revolving credit which means you won't have to apply again in the future.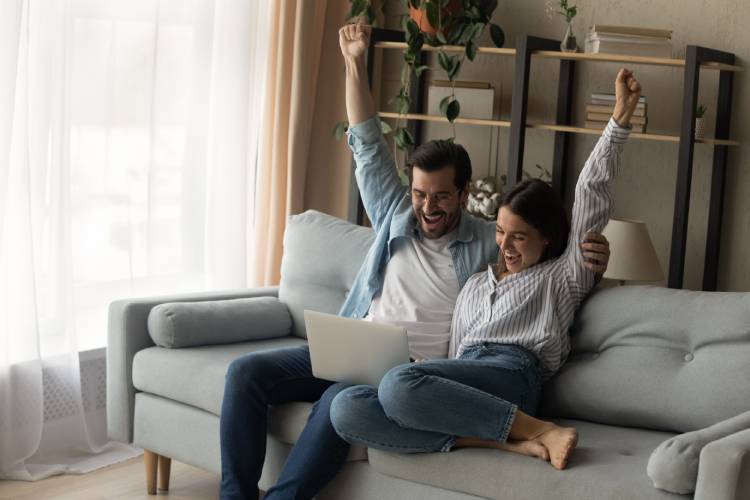 Access up to 75% of the value of your home to use as you see fit
Funds are accessible for as long as you own the home
No need to reapply or re-qualify for future borrowing as this is revolving credit, saving your mortgage registration or refinance fees over time
Split your total mortgage into sub loans for your various borrowing needs1
Each sub loan can be set with different rates and payment terms allowing you to track certain borrowings separately from others
Repayment plans to suit your needs2
Eligible properties are primary residences

Mortgage Calculators
Our easy-to-use calculators can help you build a borrowing plan and determine your flexible payment options.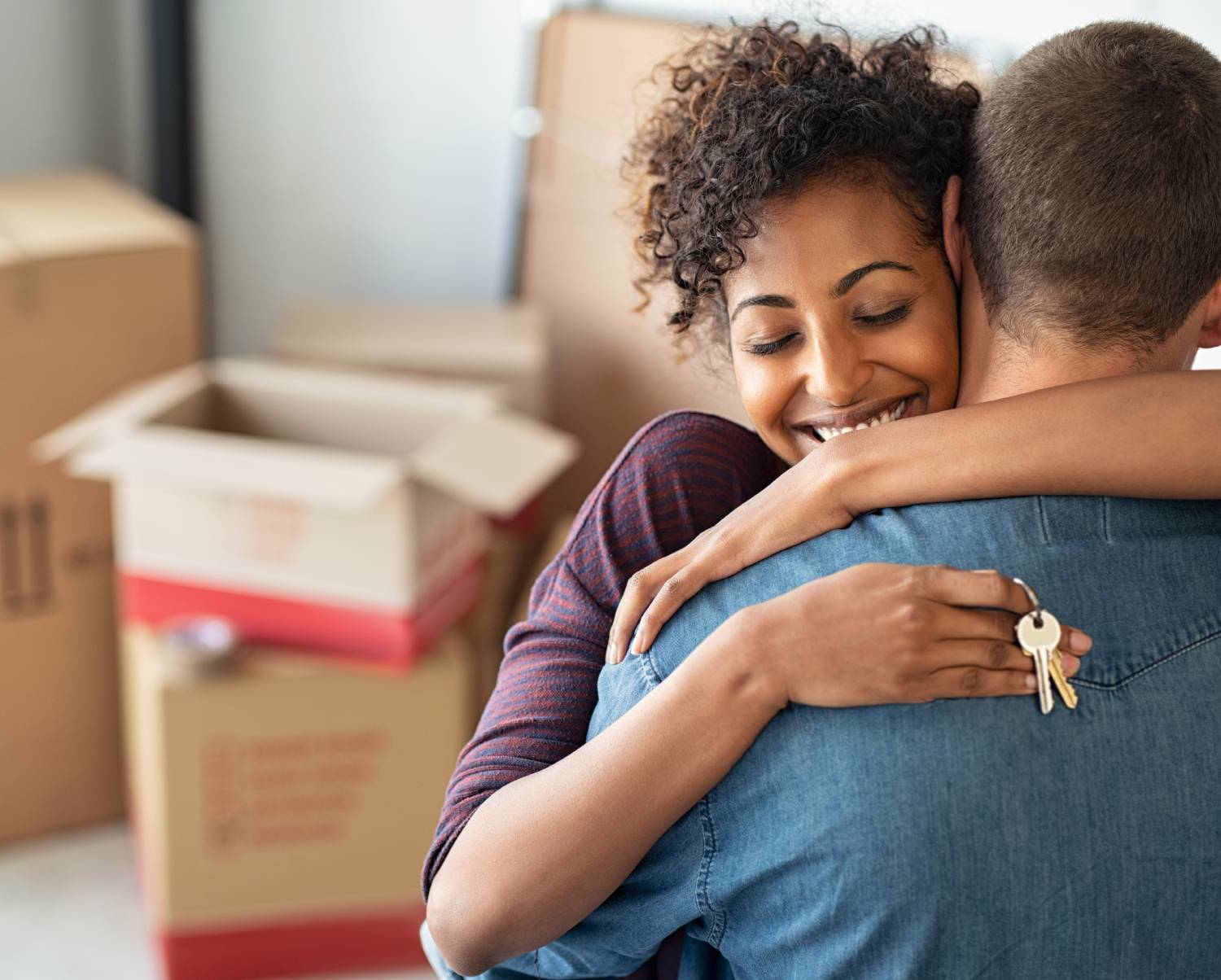 Let's Talk Mortgages
Our Member Experience Team is here to help you understand your options and make the decision that is best for you. We take a solution-based approach to securing your mortgage to ensure all your financial needs are taken care of.
If you have questions, we have answers.
Maximum of five sub loans at one time.

Payments can be made weekly, biweekly, semimonthly or monthly. Must meet certain approval conditions. Cost of credit and any fees associated with the loan will be disclosed at time of approval. Payments will vary depending on how each sub loan is set up. Sub loans may be open or closed with a fixed or variable interest rate. A TCU Financial Group chequing account is required for loan activation. Maximum revolving portion cannot exceed 65% of the value of your home.