Mortgages for First-Time Home Buyers
You have worked hard to save for your down payment and now it is time to find the perfect place to call home. We know that purchasing your first home can be overwhelming, but we are here to help guide you through the process.
To purchase your first home you will need to decide which type of mortgage is best for you. Whether that is a fixed or variable rate mortgage will depend on your budget, what your tolerance for changes in the market are and what prepayment options you may choose.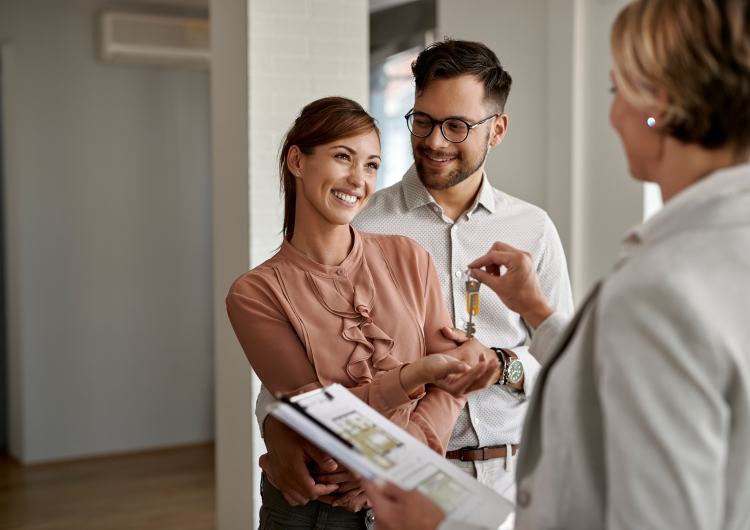 No two home-buyers are the same and our mortgage experts will take the time to get to know you and your needs to find the best mortgage solution for you.
Choose the right home financing solution for you.
Mortgage Calculators
Our easy-to-use calculators can help you build a borrowing plan and determine your flexible payment options.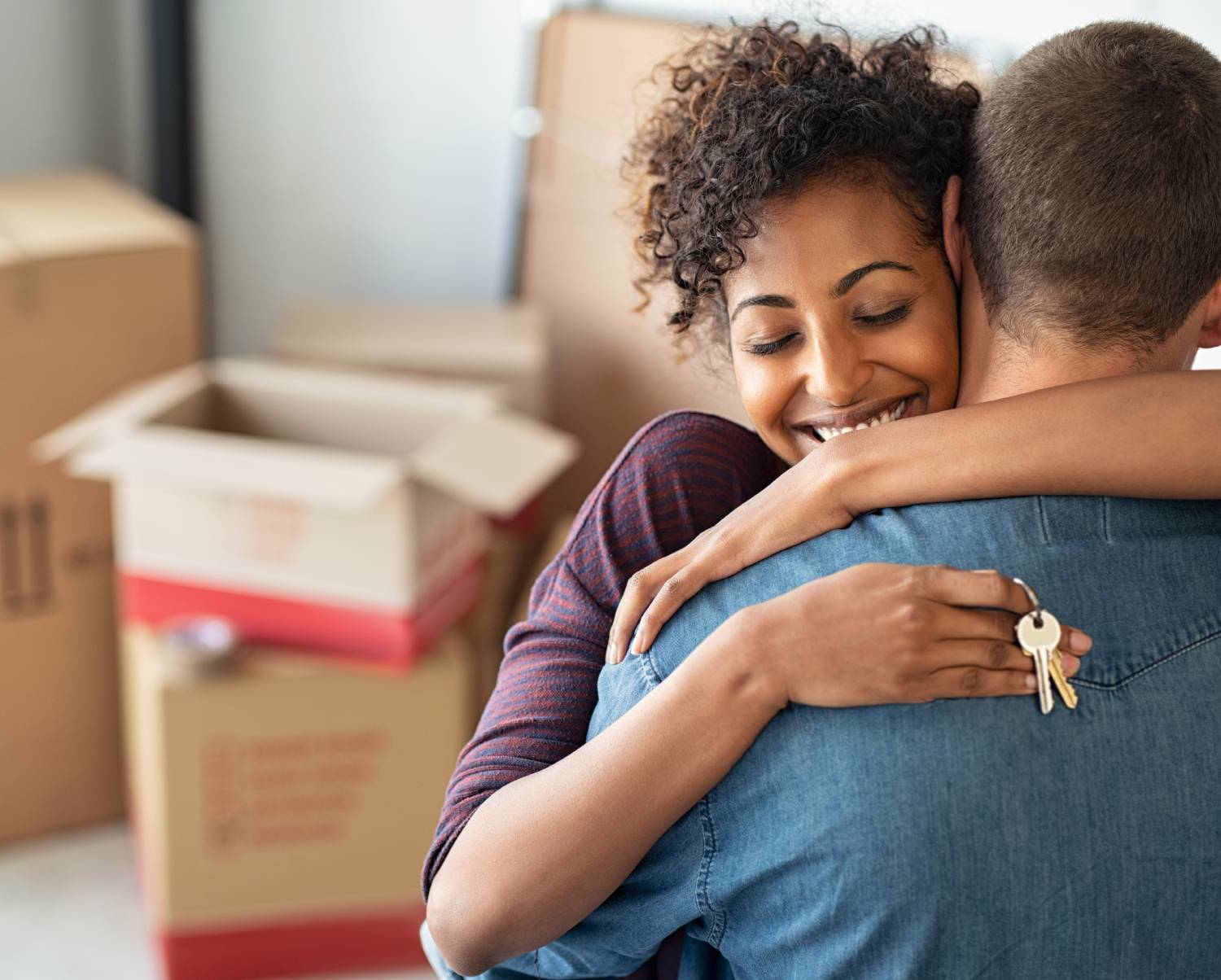 Let's Talk Mortgages
Our Member Experience Team is here to help you understand your options and make the decision that is best for you. We take a solution-based approach to securing your mortgage to ensure all your financial needs are taken care of.
If you have questions, we have answers.