Upgrading, Downsizing or just looking for something new?
Is your current home feeling cramped, or perhaps your nest has emptied and now you are looking to downsize? Whatever your reason for buying your next home, our mortgage experts can help you.
We will help you transition your mortgage to your next home, making your move seamless and stress-free. As a Saskatchewan credit union there might be a chance you are moving next door to a TCU Financial Group team member. Welcome to the neighbourhood!
Choose the right home financing solution for you.
Mortgage Calculators
Our easy-to-use calculators can help you build a borrowing plan and determine your flexible payment options.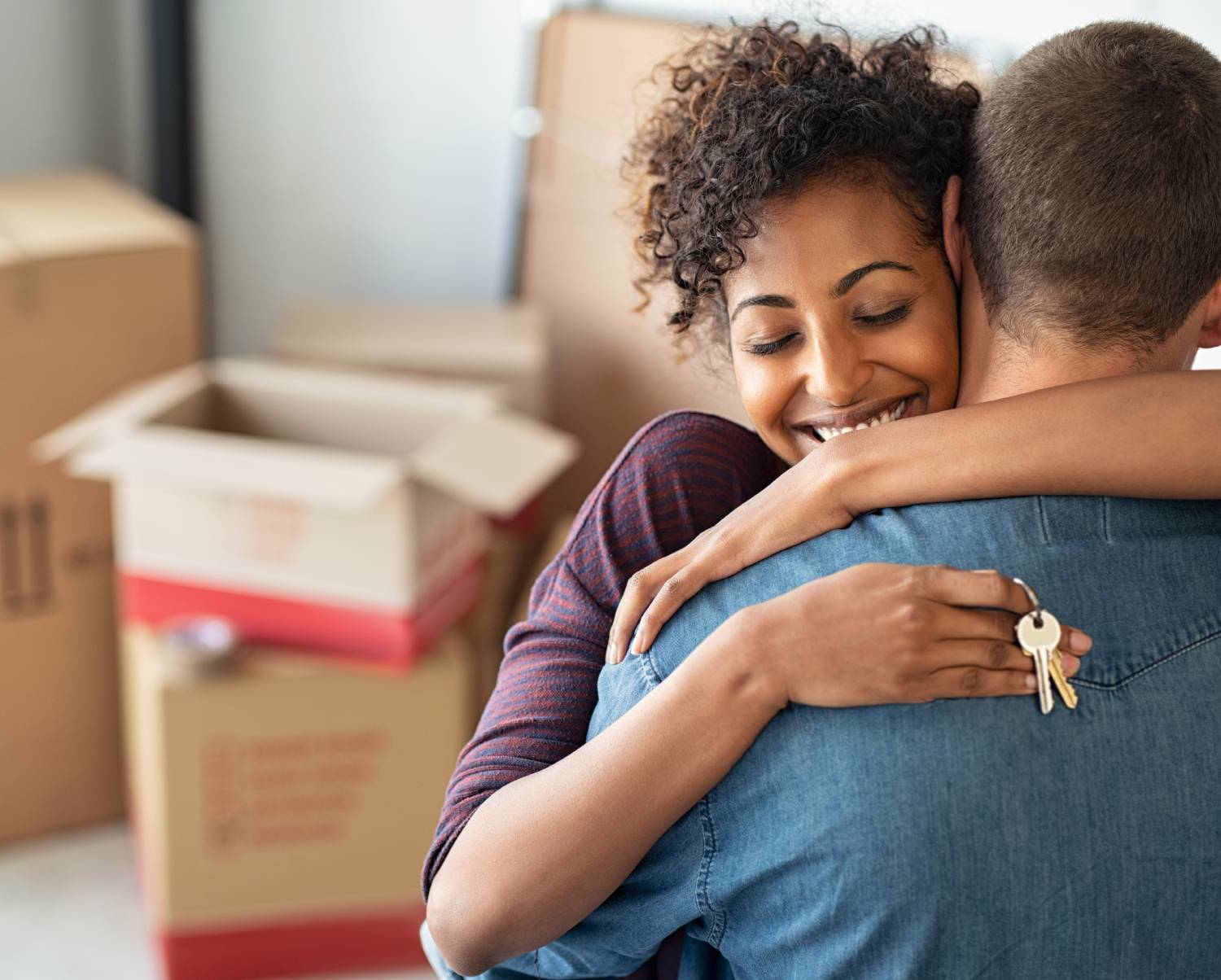 Let's Talk Mortgages
Our Member Experience Team is here to help you understand your options and make the decision that is best for you. We take a solution-based approach to securing your mortgage to ensure all your financial needs are taken care of.
If you have questions, we have answers.